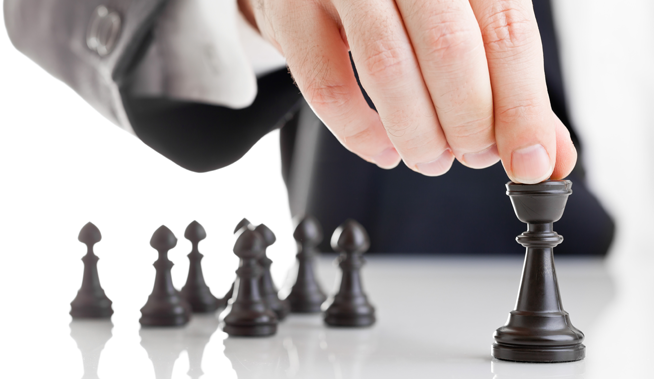 PowerPhrase is dedicated to providing advertising solutions to all sizes of companies by using Google, Yahoo! Search Marketing, Microsoft Bing, and all of the major social media outlets with great efficiency for maximum return on investment.
We specialize in projects that combine interactive design with intelligent technology. PowerPhrase is your complete online business solution.
As one of the globally leading SEO companies, PowerPhrase aims to offer professional Search Engine Optimization and Web Development services. Our professional SEO experts have mastered implementing innovative SEO techniques by understanding the complete complexity of Google Algorithms. Our trusted & respected SEO techniques enable PowerPhrase to simplify your Company's online needs.
We cover each and every aspect of Search Engine Optimization for their respective search engine listings. We deal with technical aspects, real time aspects, internal linking, and also deal with Meta tag optimization. We make sure to provide quality SEO service that gains value and strength for top search engine ranking in Google, and other world popular search engines. The main objective of PowerPhrase is to serve our clients with user friendly web design services and search engine friendly optimization services, to ensure that their online business stands ahead in this contemporary and competitive world.
Our services have earned the respect and trust of many companies nationwide. As an accredited and certified partner with Google, PowerPhrase specializes in combining interactive design with intelligent technology.
Blanketed Keyword Analysis
First, the seasoned engineers conduct quality keyword research. Furthermore, this step involves reviewing your competitors keywords to compare with the results yielded from indirect market research. Second, the engineers of PowerPhrase have an exceptional background in productive domain selection. To summarize, Powerphrase has tools to increase brand awareness increasing visibility which then inturn increases traffic. Finally, our trusted & respected partners have experienced an increase in revenue post PowerPhrase & continue to refer prospective trusted & respected partners nationwide.
Aggressive Enactment
We at PowerPhrase ensure accurate researching and analyzing the latest search engine algorithm updates and content management techniques to make sure that your business is reaching its full on-line visibility. We endeavor for performance in all our services and our approach would always be of a cost-efficient significance to our clients. We aim at providing higher-end services in the field of Search Engine Marketing, Search Engine Optimization, Social Media Optimization, and Web Development Applications.
Shining a Light on Your Success
PowerPhrase wants to see your business receive the engagement it deserves! We make sure that your achievement and business should switch to higher business growth and success with the belief "Under Promise and Over Deliver".
Contact Info
2900 South Harbor Blvd,
Suite- 217, Santa Ana, Ca 92704.
United States.
See Some Of Our Latest Work!