We specialize in projects that combine interactive design with intelligent technology. PowerPhrase is your complete online business solution.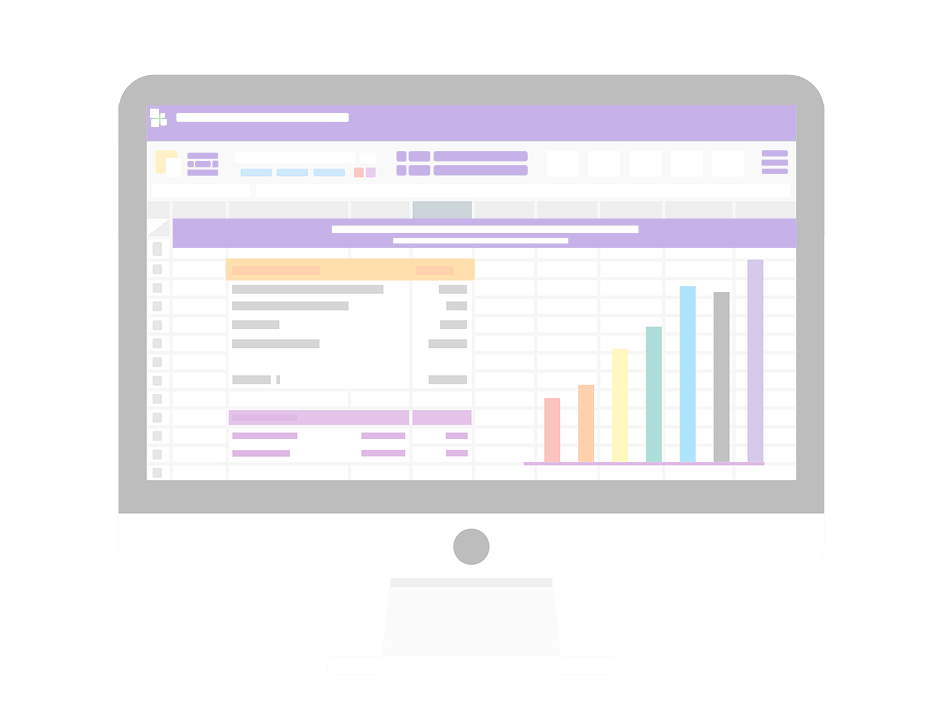 Our Approach to Digital Marketing is Centered Around Learning & Growing With Your Users
As one of the globally leading SEO companies, PowerPhrase aims to offer professional Search Engine Optimization and Web Development services. Our professional SEO experts have mastered implementing innovative SEO techniques by understanding the complete complexity of Google Algorithms. Our trusted & respected SEO techniques enable PowerPhrase to simplify your Company's online needs.
Our services have earned the respect and trust of many companies nationwide. As an accredited and certified partner with Google, PowerPhrase specializes in combining interactive design with intelligent technology.
The right team for your project
The right team for your project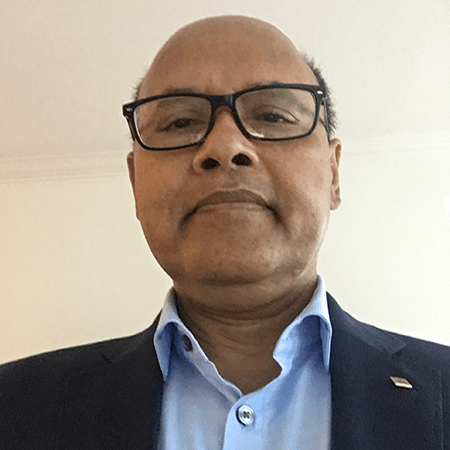 Naz C
CEO
Naz C is the founder of Powerphrase, a Software Development, and Technology Marketing Company established in 2003. He graduated from the University of Texas at Dallas Majoring in Computer Science and Business. His Educational background and years of experience in Tech Industry made Powerphrase a very successful customercentric Company.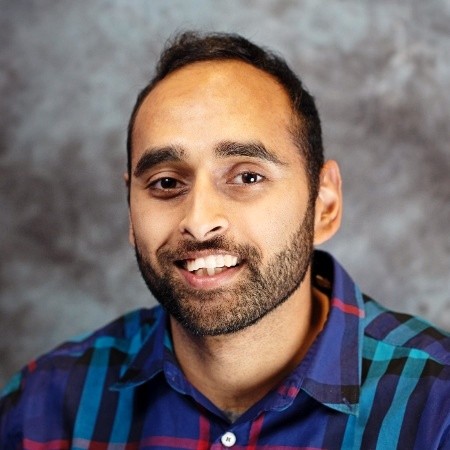 Oz Chowdhury
CTO
Oz Chowdhury CTO (chief technical officer) at Powerphrase and has an extensive background having watched Web Design, Web Application, SEO, Mobile Application and Software Development over last 7 Years. OZ's primary role at Powerphrase to drive strategic direction for our client engagement. He is involved with Roadmap, tactics and channel-specific strategy need to achieve clients growth goals. Oz graduated from Cal State Fullerton with a Bachelors of Science in Economics and Marketing.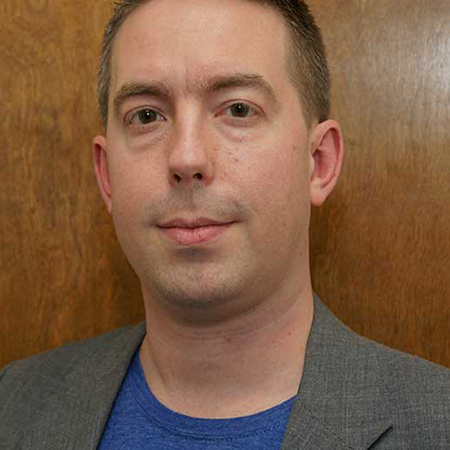 Ryan Turner
Partner And SEO Evangelist
Following Ryan Turner's University of Connecticut education and a brief stint in sales, Ryan found his calling in business consulting and search engine marketing. No business ever started smaller than 3PRIME, but within 6 years 3PRIME grew from a small partnership to a 6 person company headed by the unflagging efforts and commitment of its staunch co-owners.
As Ryan looks ahead to the upcoming months and years, he draws his greatest strength from his closest associates, his family and 3PRIME's business clients, knowing that his success is drawn up in theirs.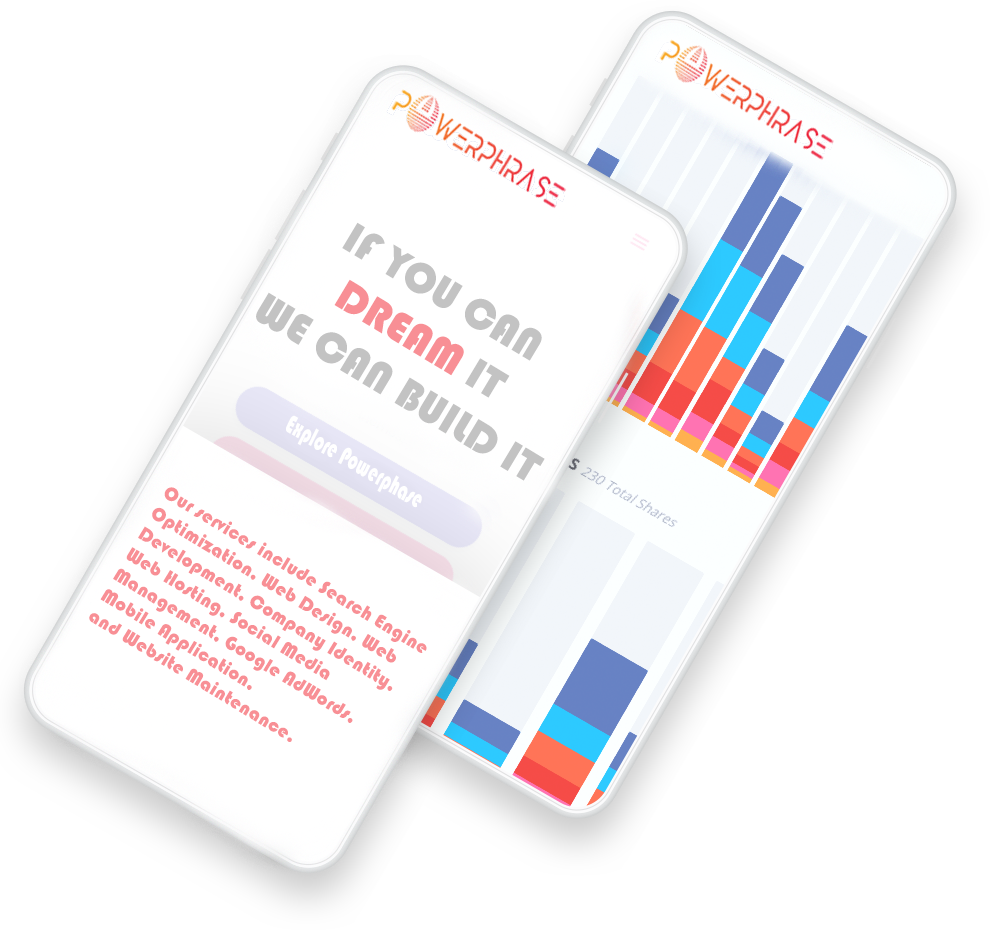 Our Values
We serve our clients with user friendly web design services and search engine friendly optimization services, to ensure that their online business stands ahead in this contemporary and competitive world.
Keyword Analysis
Powerphrase has tools to increase brand awareness increasing visibility which then inturn increases traffic. Finally, our trusted & respected partners have experienced an increase in revenue post PowerPhrase & continue to refer prospective trusted & respected partners nationwide.
Aggressive Enactment
We at PowerPhrase ensure accurate researching and analyzing the latest search engine algorithm updates and content management techniques to make sure that your business is reaching its full on-line visibility.
Success And Growth
PowerPhrase wants to see your business receive the engagement it deserves! We make sure that your achievement and business should switch to higher business growth and success with the belief "Under Promise and Over Deliver".
Find local SEO expert to get new business opportunities
2900 South Harbor Blvd Suite- 217, Santa Ana, CA 92704. United States.
Phone: (310) 734-8328
info@powerphrase.com