We offer a wide range of WEBSITE Services. Our services include web design, web development, Social media marketing, SEO & more.
Have an idea of building a website for your business?
Here you go, stop thinking and drive into action with Powerphrase, leading website design and development company for all your business solutions to build an engaging website.
Building website that is both desktop, mobile responsive and Google friendly is a vital component of any business. In the era of smart phones, browsing over mobile phones has been increased gradually and you cannot afford to miss customers driving from mobile devices. Website developed and designed should be optimized for both mobile and desktop users. Get it designed by our finest architects to showcase your company over the internet.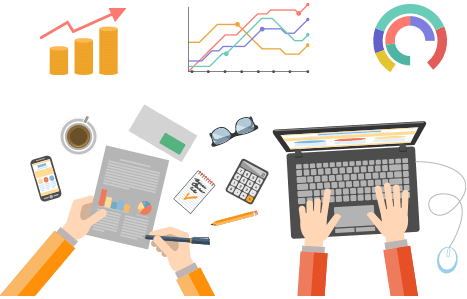 Find local SEO expert to get new business opportunities
2900 South Harbor Blvd Suite- 217, Santa Ana, CA 92704. United States.
Phone: (310) 734-8328
info@powerphrase.com