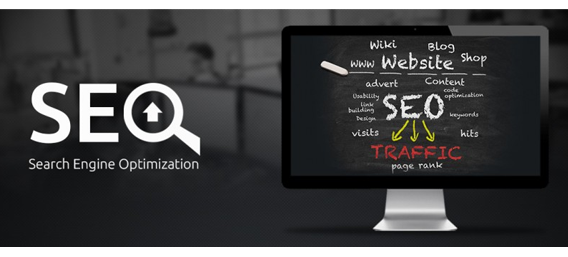 Turn To PowerPhrase and Benefit from the Orange County SEO Company Marketing Solutions for Inspired Businesses
For most small business owners, online marketing and SEO seems like somewhat of a complex process, but with the help of our Orange County SEO Company marketing services, you can have your business set up on the right path to success through a series of clear and straightforward SEO and social media optimization procedures and analytics methods that allow us to track, tweak and improve every aspect of how your business is presented on the web.
SEO and SMO – The Right Path to Success
At PowerPhrase, our support for businesses interested in improving their exposure and internet marketing campaigns includes a host of practical methods that will assist your business in reaching online success. Among them are two highly significant services that we offer for the purpose of improving your search engine results and online social media exposure.
SEO (Search Engine Optimization) has been considered for many years as the most effective method to promote any business and gain online exposure, as well as building a solid foundation for online reputation.
With the help of our professional SEO tools and well-designed strategies, you can drive relevant traffic to your landing pages both from search engines, create a better and friendlier internet image for your brand, find new clients and increase ROI, achieve improved conversion rates and build a dedicated client/fan base.
SMO (Social Media Optimization) is also an essential part of the promotional campaign of any business – whether you own a smaller business, or you have a medium sized corporation you want to promote on all avenues.
Through SMO, you can drive traffic from sources other than search engines, go viral with your brand, create an entire online community revolving around your products or services, share relevant and useful information with customers, and target your local promotional campaigns.
What We Have to Offer
PowerPhrase offers a series of concrete and straightforward marketing tools and methods to assist your business in obtaining improved online results and track the progress of your websites and online recognition, as it continues to grow through the use of our personalized SEO and SMO solutions:
Quality SEO articles, web pages and guest posts to enhance the quality of your content;
Highly professional support for enhancing both SEO and PPC campaigns;
Setup and orientation for your social media accounts – including corporate Facebook, Twitter and YouTube accounts;
Weekly social media updates and posts for Google+ and Facebook;
Launching of viral social media campaigns to help you gain maximum online exposure;
Professional keyword research and reporting services to help you find the ideal keywords for ranking high with your site and business;
Google Analytics reviews, conversion tracking and reporting tasks handled in no time at all;
On-page SEO improvements such as adding schema.org and optimizing homepages and inner pages.
For the best Orange County marketing solutions, you need look no further than PowerPhrase – the SEO and SMO specialists that will effectively put your business on the map.
Contact Info
2900 South Harbor Blvd,
Suite- 217, Santa Ana, Ca 92704.
United States.
See Some Of Our Latest Work!