We'll help you tell your story to the world in every post and content we create, without any hassle faced by you or by your fans.
Blogs are a gateway to document your company's thought leadership, tolerance to change and new ideas, and how you help them propagate so as to give back to the community.
How we use Blog Management to carve your legacy?
Blogging is a custom experience that you can offer to your customers; it shows how much you care about informing and educating them. Businesses that keep their customers in the dark about industry developments etc aren't meant for the 21st century. Customers being like educated first, and with the rise of so many companies, customers have no ending to choose. So, how do we ensure they choose you?
Blogs are a tricky aspect to some, while for most others it is still a case of hand holding. Our content and technical experts at PowerPhrase help you from choosing your domain, to reliably hosting it and setting up the entire blog, suited to both your taste and the preference of your customers.
Offering an immersive custom experience like this already helps you build your community, and also attracts other like-minded individuals to come and participate. To potential customers or prospects, it sends them a signal of your tolerant and supportive business culture, and hence makes it easier for you to close leads.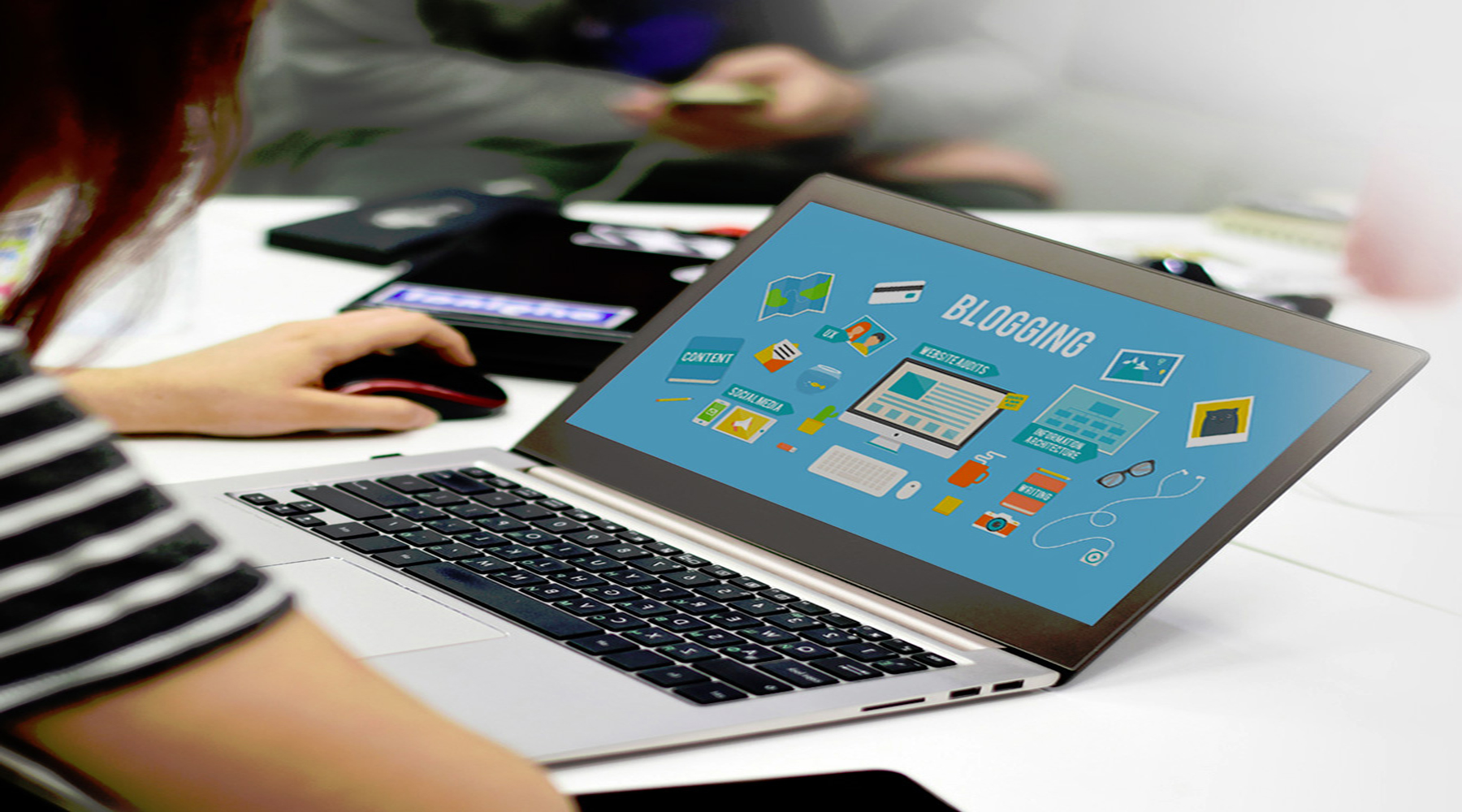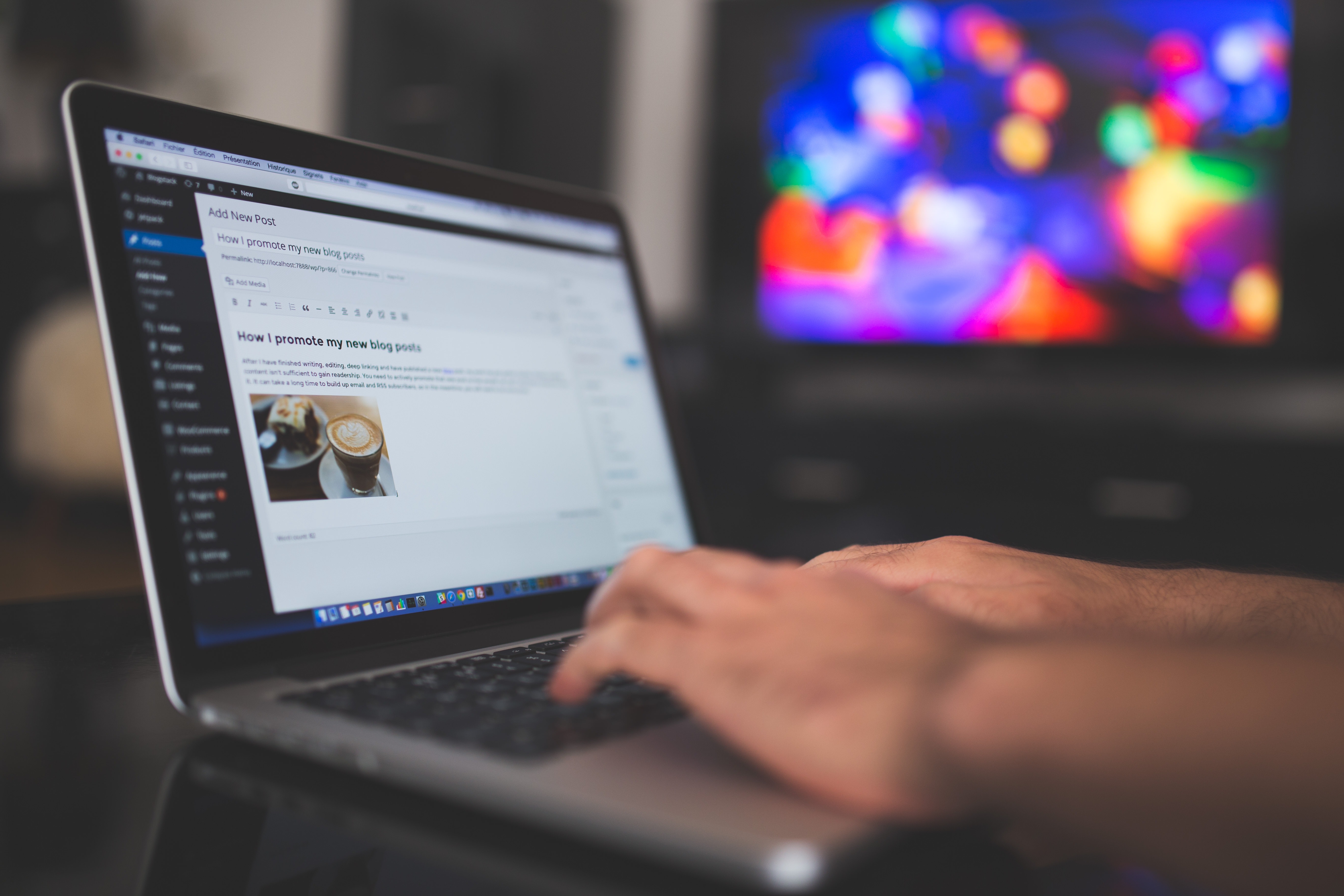 Telling a story matters. Having your own custom blog does not limit to you any form of content. You can post anything from videos, podcasts to long form content without the obligation to conform to any terms and conditions. You own 100% of it, not to mention the additional SEO benefits that come with it. Traffic and customers are all yours for the taking!
Find local SEO expert to get new business opportunities
2900 South Harbor Blvd Suite- 217, Santa Ana, CA 92704. United States.
Phone: (310) 734-8328
info@powerphrase.com