Newport Beach SEO Company
High quality and result oriented SEO service by PowerPhrase @ Newport Beach
At PowerPhrase we are happy to announce that we are one of the leading and preferred Newport Beach SEO company. We are highly specialized in multiple types of digital services and out of which SEO is one of the major ones. PowerPhrase is having a competent team of professionals that specializes in SEO besides social media, PPC and other digital services. We are glad to share that we are having trendsetting expertise in the industry and managed to deliver world-class services to our clients for years.
We prefer to work very closely with our clients to analyze the exact requirement to deliver a sustainable and growing business for our clients. We are serving both national and international clients with our technical expertise and professionalism.
Our Newport Beach SEO services today serve the SEO and digital marketing needs of businesses of multiple niches.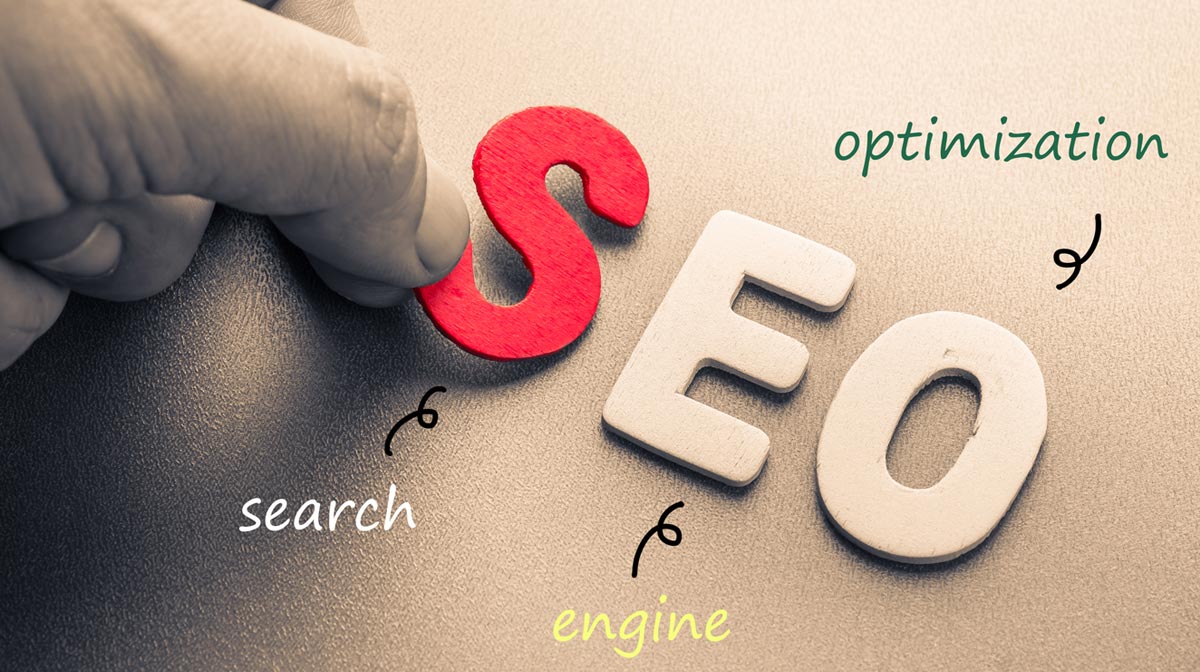 Our offered SEO services cover the below services:
Content Development Services
On-page and Off-page SEO
Authoritative and Revenue-Oriented Link Building
Global/Local/Mobile SEO
Website Audit And Assessment
External Linking
Advanced Search Engine Optimization
Traffic analysis
Keyword analysis
We make a complete analysis of our client site architecture and make application of correct and industry-specific keywords engagingly. We are having expertise in crafting informative and keyword enriched industry-specific contents which can drive traffic to the site. We help to improve their online visibility and performance, and also share information about the return on investment which they have achieved so far. We managed to create a niche for us in the industry with our dedicated and high-quality services. We offer our services at an affordable cost to fit into the client's budget. For more information about our Newport Beach SEO services feel free to get in touch with us. We will be happy to assist you in your SEO needs for online promotion of business.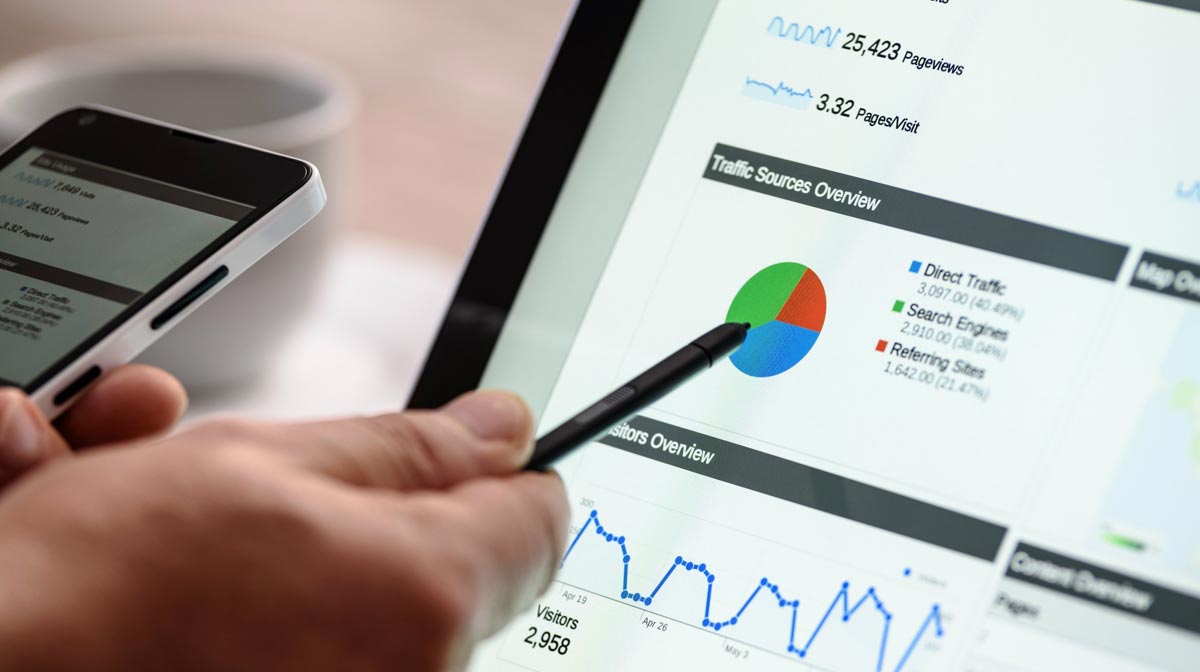 Find local SEO expert to get new business opportunities
2900 South Harbor Blvd Suite- 217, Santa Ana, CA 92704. United States.
Phone: (310) 734-8328
info@powerphrase.com