Your gateway to winning in the professional world, with the trust of a simple email.
A branded email is nothing but your same old email ID, with the domain extension as your company's name instead of gmail.com or outlook.com. Branding is not just your logo or the color you choose to represent your brand, it's the entire professional experience you bring to the table.
Why you need a

Branded Email?
First impressions matter a lot in the corporate world, it shows how obedient you are in terms of best representing yourself. This gives you a better professional and visual appeal and makes you seem confident. A generic gmail.com or outlook.com or any such extension gives an idea that you're inexperienced and incapable, and this could seriously hurt your reputation.
This professional image can be further enhanced by setting up various other email IDs for different departments or functions of your organization, such as billing@company.com, marketing@company.com etc. This is will give your prospects more reassurance of your capabilities and will also help you be more organized with maintaining records.
Having your own branded email helps increase awareness, and the overall look and feel of it could make many mouths talk about your brand.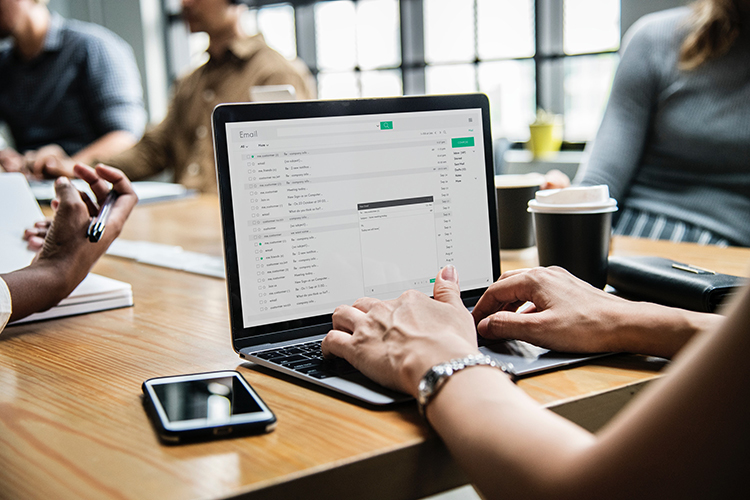 At PowerPhrase, we make it ridiculously easy to set up your entire branded email. We help you find your ideal domain name and book it, with setting it up on our servers and maintaining it.
Find local SEO expert to get new business opportunities
2900 South Harbor Blvd Suite- 217, Santa Ana, CA 92704. United States.
Phone: (310) 734-8328
info@powerphrase.com