Web Design Company California
We at PowerPhrase know that any California-based organization is working against many business competitors. California involves a bustling business environment. It is also one of the most diverse states in the USA, so your organization's website has to be eye-catching and appeal to a wide range of audience members. PowerPhrase is the web design company in California that provides top-notch design and development services no matter what kind of website you need.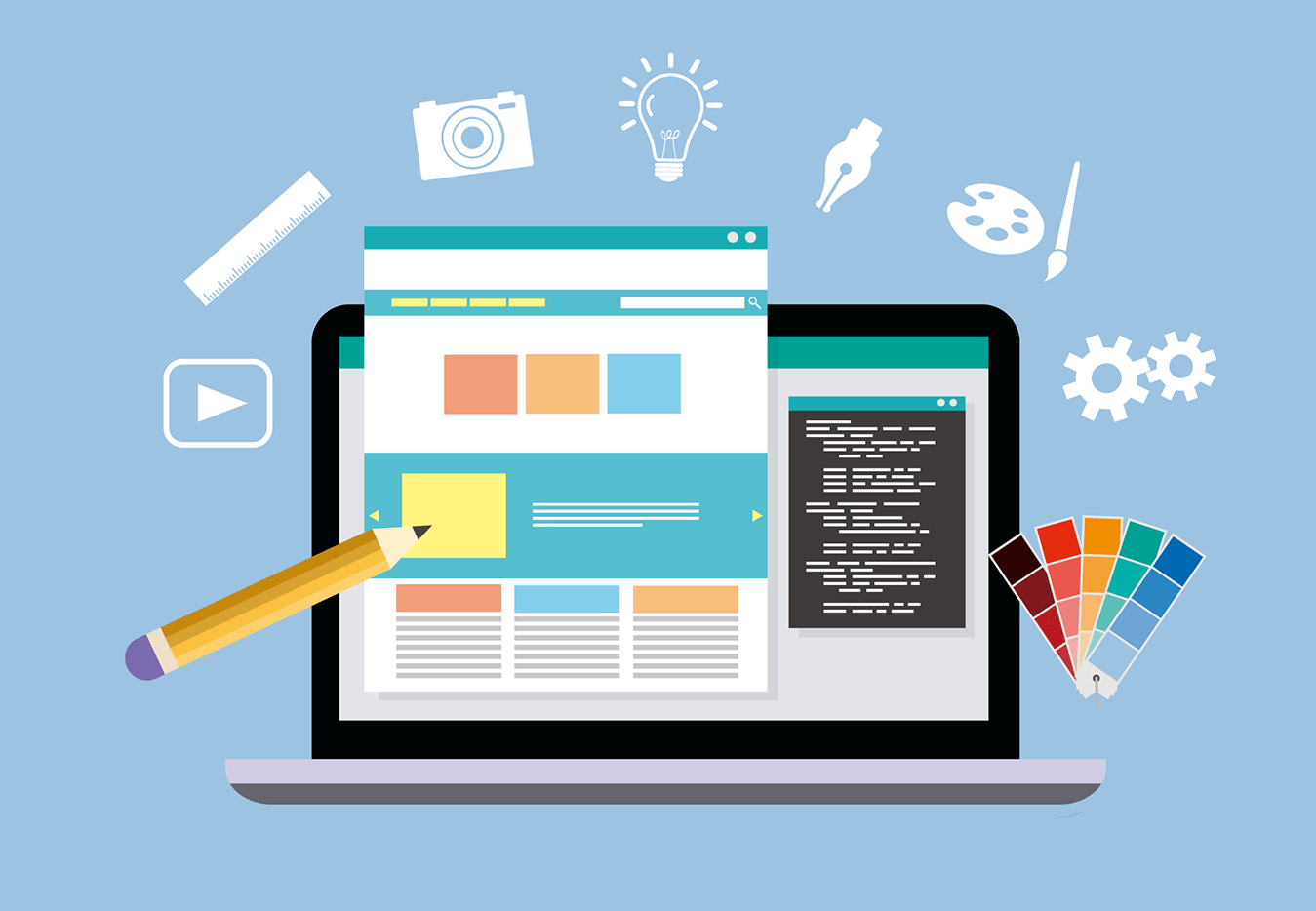 When you work with the web design team at PowerPhrase, we begin by getting copious amounts of information from you and your organization. Your goals for your website, as well as the message that you want your site to convey will drive the design of the site. Our team also gets information from you about the functionality that you need your site to have. Our web design team will then determine the scope of your web design project and will assign roles to each team member. With each web design team member working on specific sections of your site, we are able to move forward with your project quickly and effectively.
Our web design team creates a detailed site map (a map of your site's architecture and all of the webpages involved). We used our expertly honed skills to make sure that your site's architecture is intuitive and useful for consumers, so that anyone browsing your completed site will be able to navigate through your site with ease. Our design team also uses information we gather from competitors' sites and your goals for your site to craft a site that matches your expectations and works competitively within the niche of the internet that it will inhabit.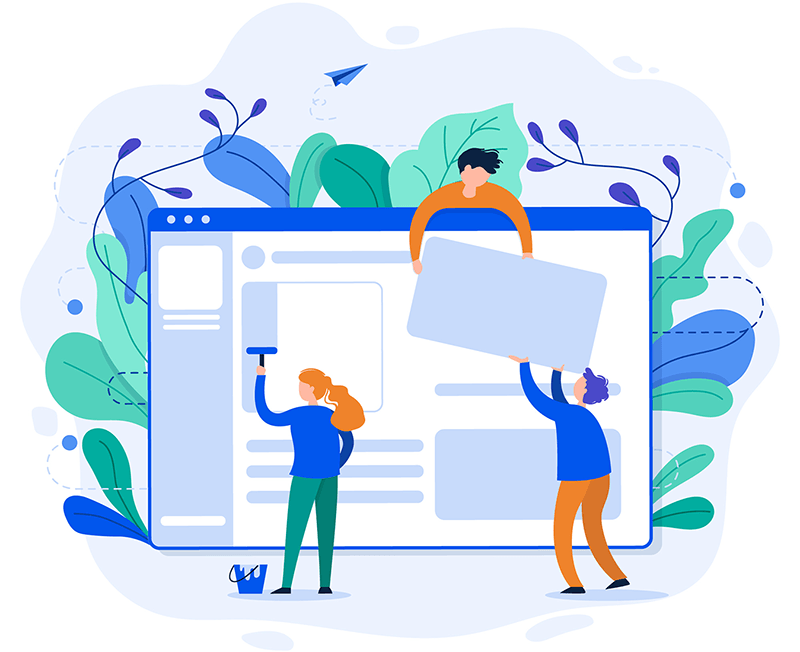 On top of your site's architecture, our web design company in California then adds visual design on top of the site map. Your site's visual design will be heavily influenced by the individual goals of your organization and the goals for your site. In addition to your goals, your brand will also influence the way that your site is visually designed. Our design team uses their considerable expertise to create a site that is visually cohesive with your brand, expectations and goals. Users want to experience a site that matches your organization and your brand. If a website does not match an organization's brand, users tend to have a worse user experience. Our web design team ensures that your website will be in harmony with the brand you have established.
As the visual design takes shape, our web design team moves into the development of the site's content. They refine any old content that existed previously for your site, or they may create all new content for your site. The needs of your website will depend heavily on its current status when you start working with our web design team. We at PowerPhrase work to ensure that your website's content is optimized for major search engines, making your site more visible on search engine results pages (SERPs) – and therefore more easily found by consumers.
When our design team has created the visual design and the content for your site, we then rigorously test your site. Your site is placed on a server where only internal users can see it. This enables our web design team to go through the entire site and find any problems with it. We view it from many different web browsers to see if it has difficulty working on some of them. Our team of experts also views your site on multiple different devices in order to make sure that your site displays effectively.
Maintaining Your Progress

Once your new site launches, there is still a significant amount of site maintenance that needs to occur. Our web design team consistently monitors all aspects of your site in order to determine if adjustments are needed. We provide you with updates regarding your site's ranking on major search engine results pages (SERPs) and make sure that your site continues to function just as it should. With a web design company in California like PowerPhrase, you can have true confidence that your website is competing at the highest level possible.
Find local SEO expert to get new business opportunities
2900 South Harbor Blvd Suite- 217, Santa Ana, CA 92704. United States.
Phone: (310) 734-8328
info@powerphrase.com