World-Class And Revenue-Oriented SEO Services By PowerPhrase
PowerPhrase has a team of highly expert professionals who specialize in the digital service areas including SEO, social media, PPC and many others. The professional strategies and support we offer you are based on world-class resources and trendsetting expertise. Working closely with the clients and fostering partnerships for sustainable and profit-oriented business growth is what we achieve for our clients on a regular basis.
Implementing A Comprehensive SEO Strategy
Whether you operate on an international, national, regional, or local scale, we have the right digital tools, experience, and technical expertise to re-orient your online business presence and enhance your ranks on SERP or Search Engine Results Pages. Our reputation is not constrained by borders and the leading SEO company in Irvine today caters to SEO and digital marketing needs of a variety of businesses in different business segments, throughout the world. Some of the pillars of our comprehensive, well aligned, awarded, and all-encompassing business SEO services include:
Content Development Services
Website Optimisation
On-page and Off-page SEO
Authoritative and Revenue-Oriented Link Building
Global/Local/Mobile SEO
Website Audit And Assessment
Digital PR
External Linking
Advanced Search Engine Optimisation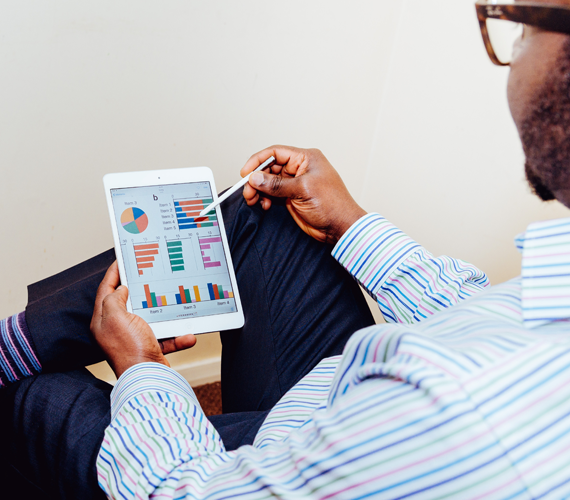 Our comprehensive onsite and offsite SEO building approach ensures that our clients get higher revenues and sales, while also witnessing a boost in their online business reputation. PowerPhrase, the best SEO company in Irvine carries out a complete analysis of the website architecture and ensures that the appropriate keywords have been placed in the right and most engaging places. We fully understand the importance of content and quality white-hat external internal link building and ensure that the content is unique, fresh, and engaging for the end customers. We bring to our clients the control, reporting, and monitoring tools as well that help them improve their online performance and presence, and also provide them feedback on the precise return on investment they have achieved. PowerPhrase also has the whole gamut of other digital services (including Website Design and Development) that can also be aligned within your SEO campaign and can enhance the fruitfulness and productivity of the effort. Call/contact us now for a free-of-cost evaluation of your SEO status!
Find local SEO expert to get new business opportunities
2900 South Harbor Blvd Suite- 217, Santa Ana, CA 92704. United States.
Phone: (310) 734-8328
info@powerphrase.com