Platform service is a category of cloud computing services that provides a platform allowing customers to develop, run, and manage applications.
Enhance and drive your business operation more

effectively and efficiently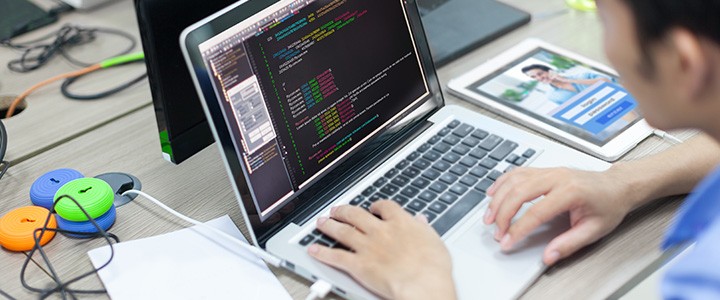 Platform as a service (PaaS) is a cloud computing model in which a third-party provider delivers hardware and software tools — usually those needed for application development — to users over the internet. A PaaS provider hosts the hardware and software on its own infrastructure. As a result, PaaS frees users from having to install in-house hardware and software to develop or run a new application.
Modernization and mobilization of existing interfaces, integration layers for mobilization of legacy web systems, immersive web experiences, AI and big data integration for smart responses, e-commerce applications, the mobile web, native mobile applications and CRM which manage custom consumer relationship cycles –PowerPhrase we design, develop, manage content and optimize performance for Large-Scale Distributed Systems across technology frameworks and platforms.
PowerPhrase creates technology solutions, platforms and products which are customized to client's business needs and play a pivotal role in navigating consumer and Big Data journeys from strategy to implementation, delivering across all facets of stream processing, from designing for resilience and scale to working with Technology Consulting Experts who provide a thorough evaluation of project needs and available technology stacks, refine the project strategy roadmap, provide consumer insights and active engagement practice inputs before software prototyping and proof of concept.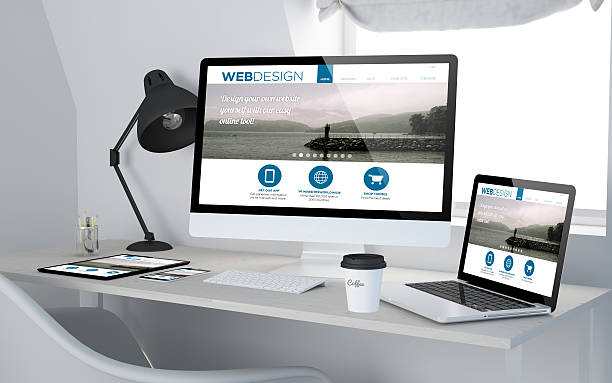 Find local SEO expert to get new business opportunities
2900 South Harbor Blvd Suite- 217, Santa Ana, CA 92704. United States.
Phone: (310) 734-8328
info@powerphrase.com