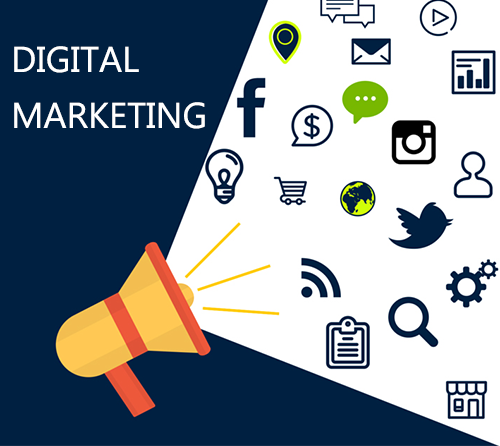 As more businesses abandon traditional marketing in favor of Digital marketing, it is not surprising that there has been an upsurge in the number of companies offering online advertising solutions. If you own an SME, online advertising is important because:
It allows you to compete favorably with larger businesses
You are able to a reach targeted audience
It is one of the most inexpensive marketing opportunities
Choosing between different Digital marketing companies is not easy since some are better than others. You should consider such factors as:
Licensing by the relevant regulatory bodies
Longevity in the business (this is indicative of credibility and reliability)
The cost of services
The training and experience of the team
The most important consideration should, however, be the services on offer. You want an Digital marketing company that offers a variety of marketing solutions that have been proven since different businesses have different needs. The company should have the expertise and it should use the latest technology and tools to implement the solutions.
Our Digital Marketing Services
 We do PPC (Pay-Per-Click) Marketing, helping you reach a targeted audience. We concentrate our efforts on Google (Google AdWords), but we also run PPC campaigns on Bing, Yahoo!, and AOL. Unlike most of our competitors, we have a fixed for the service.
We understand that your website is the face of your company and so we offer Web design solutions. Responsive Web design allows you to have a single website that works well in PCs as well as mobile devices. We develop responsive WordPress websites.
We are experts at search engine optimization (SEO). We offer White Hat SEO solutions to ensure that you rank high in search engine results pages (SERPs).
We produce customized executive monthly SEO & traffic reporting with expert analysis.
We have a social media management service which allows you to interact with your customers/clients in real time.
Contact Info
2900 South Harbor Blvd,
Suite- 217, Santa Ana, Ca 92704.
United States.
See Some Of Our Latest Work!