The Fast
&

Easy Way to Build Your Website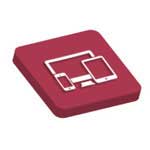 Looking for an Irvine web design company for your business?  We at PowerPhrase Web Design Services provide responsive web design services aimed at crafting websites that will remain aesthetically pleasing & user-friendly, regardless of the platform being used. PowerPhrase is a customer-centric company. Our developers create "app-like" mobile device experiences, guaranteeing an optimal user interface(UI).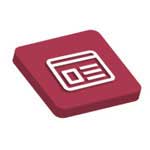 Web-based application solutions ensure transparency, effectiveness, and ease of access. PowerPhrase's Web development team has extensive knowledge, cross-domain experience, an established development methodology, and technological expertise in developing web-based mobile applications to meet the needs of the customers. We handle every project systematically and objectively.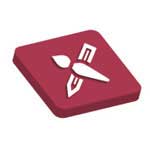 PowerPhrase's Creative Art Director(CAD) is always prepared to consult with potential prospects. This process requires a skilled person with an understanding of the necessary time needed to complete the canvas of your business' site. Each of our websites are customized to achieve your specific goal, superior quality and exceptional user experience.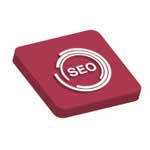 PowerPhrase, an SEO company, provides services in Irvine to help companies to build their brand awareness and promote their website to ensure the highest possible rankings in all major search engines. Our experts will analyze the most searched and targeted keywords that relate directly to your business with the latest search algorithms and best SEO practices.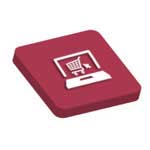 PowerPhrase develops custom eCommerce websites. We have worked with many companies, implementing as many as 140,000 products for an eCommerce service provider. Additionally, PowerPhrase develops reliable money-making eCommerce developed websites with applications for both IOS & Android devices.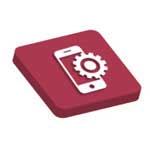 The PowerPhrase App development team is dedicated, experienced and skilled with a proven track record. We will help you to build customized, user-centric mobile applications across IOS, Windows and Android devices. PowerPhrase will develop a high quality mobile applications to grow your business.
1
Award Winning Designs,
Turnaround Time Up to 33.5% Faster
Over 65 Web Professionals
Strategic User Experience Design
Increased Conversion Rates
2
Recognized Mobile Development Team
Native and Mobile Web App Development
Mobile Commerce Expert
Eliminate Cross – Formatting Issues
User Objective Based Design
3
13+ Certified E – Commerce Developers
Magento Solutions Partner
Page Load Speed Optimization
Systems Integrations Specialists
Process Automation Consultation
4
Up To 47.5% Increase In Email Open Rates
Multiplied Average Click Rate by 5.5x
Increased Rankings Through Organic SEO
Decreased Abandoned Shopping Carts
Boosted Conversion Rates