POWERPHRASE
Full Service
Digital Agency
We're a team of strategists, designers, and technologists that unlock creative potential in progressive organizations. We are a digital studio that works at the intersection of design, technology & human interaction.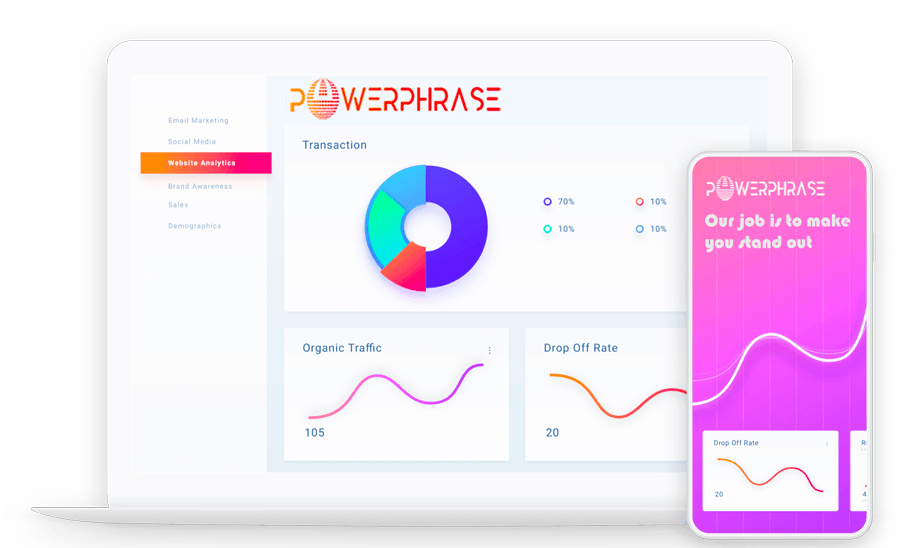 IF YOU CAN
DREAM

IT WE CAN BUILD IT

Our services include Search Engine Optimization, Web Design, Web Development, Company Identity, Web Hosting, Social Media Management, Google AdWords, Mobile Application, and Website Maintenance.
CREATIVITY & PROFESSIONALISM IS OUR MOTTO
Los Angeles SEO & Web Application Development















]
We can help you at every
stage!
Creating positive involvement for users with friendly features. Attractive visual content and smooth interactivity lend identity to ideas and concepts. Finding fast solutions to big problems; fixing unforeseen issues for continuing efficient operation of all your interconnected systems.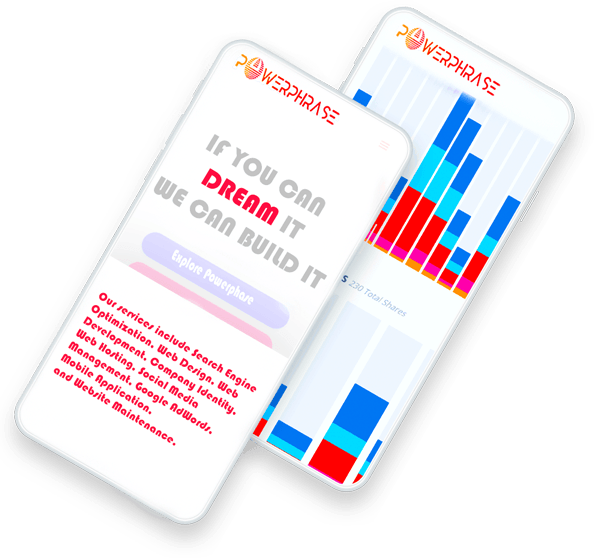 We Make it Easy to Build Next Generation Digital Products
PowerPhrase is a full-service Internet marketing and SEO company offering innovative web marketing solutions to mid to large size companies across the globe. As a leader in SEO, web design, e-commerce, website conversion, and Internet marketing services.
Recent Work
Brand Identity
Website Design & Development
Search Engine Optimization
Social Media Generation
Blog management
Visitor Analytics
Conversion Rate Optimization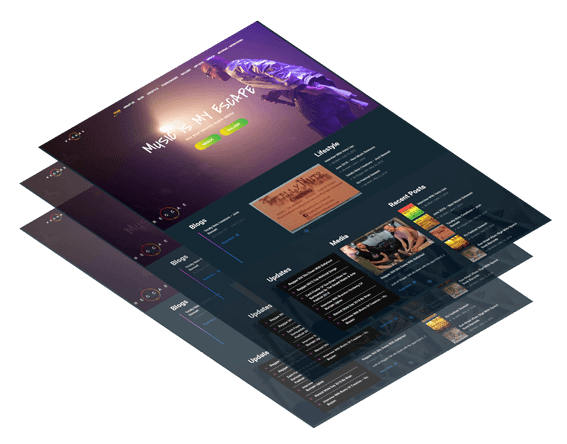 They did a great job at updating website and they made sure I was satisfied with the work they did. I will be using them in the future.
-Steve Bowman

I have worked with Naz at Powerphrase for years, he is one of the few that are reliable and consistent. I'm always comfortable referring customers to them!.
– Ryan Turner

I have had the pleasure of working with Naz and Power Phrase. Within the first four weeks our company was at the top of the Google search and we were receiving immediate response from future clients. We highly recommend Naz and Power Phrase!
– Larry McKim

5 stars!!!!!! Hands down the best website company I have worked with! From day one when I met the owner, I knew that him and his team would take care of my company's needs and build a website that would showcase the vision and mission statement that my company stands for
– Jon J

Naz is very professional and easy to work with. He listens to your ideas and is able incorporate them into a complete and professional website. We would highly recommend working with Naz at Powerphrase.
– Lynn C

We used Power Phrase to re-do our website. Our old website was a little outdated and we wanted something more modern and user-friendly.. it would be an understatement to say that Power Phrase delivered.
– Elle P

Certifications & Partnerships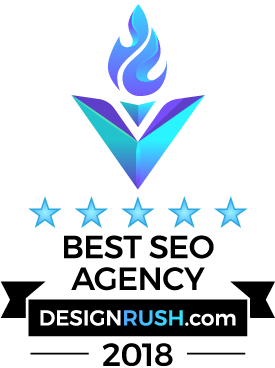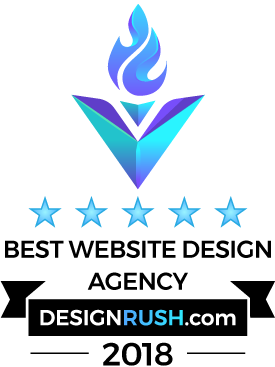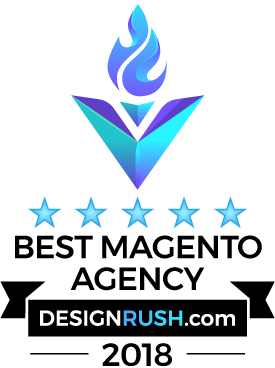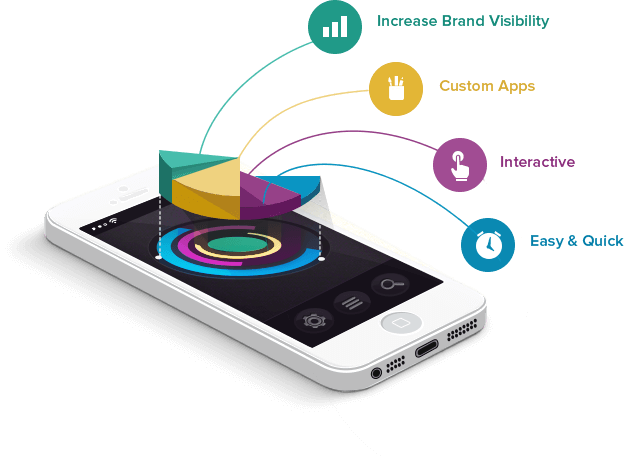 Find local SEO expert to get new business opportunities
2900 South Harbor Blvd Suite- 217, Santa Ana, CA 92704. United States.
Phone: (866) 979-2101
info@powerphrase.com