Ensure the best canvas to create the content masterpiece for your customers, with us.
A Content Management System is a place to publish content and create the best of what your brand can offer for the benefit of it's customers. You can edit, modify and write content that you can publish to your website.
Does you Business neeed Content Management System?
It's extremely cost effective. For a business looking to aggressively educate its customers, updating content frequently on the website through a web developer may prove to be very costly. An easier way out here is to either subscribe to an existing CMS or develop your own: a platform where you can optimize, edit and share content without being dependent on a developer.
If your business has an extensive editorial team and you need a proper workflow, a CMS is the right solution for you.
If your business regularly posts Press Releases, blogs and writes for various publications, then CMS is the best way out.
But before you consider choosing a CMS, we recommend going over these:
Control: When you integrate a CMS, the first question that comes is pattern of usage. Do you need things to be customized? If you do, then does the CMS allow dynamic data or editing in HTML to manually make requisite changes? If the answer is no, then you might need a custom CMS build from scratch where our expertise could benefit you. If you're a small business or a creator, then we'll help you configure and set up any CMS of your choice to your website.
Frequency: How often will you be updating and uploading your content? If your site has a lot of different forms of content like videos, podcasts, blogs and press releases, then you might need a powerful CMS that can have designed workflows with tracking, and a more lucrative tool suited for a larger team.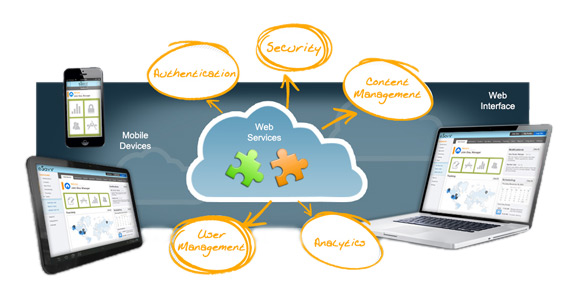 Find local SEO expert to get new business opportunities
2900 South Harbor Blvd Suite- 217, Santa Ana, CA 92704. United States.
Phone: (310) 734-8328
info@powerphrase.com