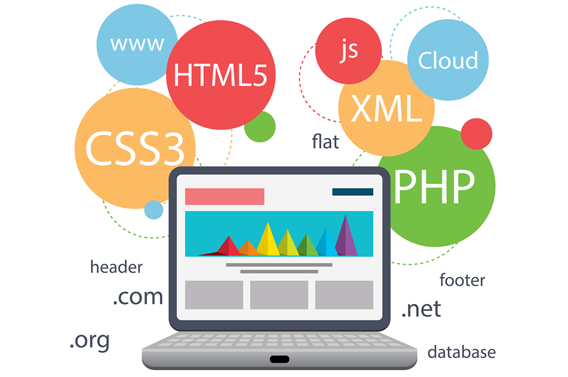 In addition to our core Internet Marketing Services, our team produces customized web-based applications for businesses nationwide. We have experience building custom database interfaces for public school systems, local energy companies, and small businesses of all sizes with specific needs not served by "off-the-shelf" software.
Our Web Application Development Process
We find out what you need. We consult with business owners and managers to discover the ways in which web-based solutions can streamline your business processes or improve your business services.
We outline the manner in which your need can be met This includes the technologies that best meet your needs, and what would be required to build your solution.
We provide a quote. Our quotes include the timeline, consulting and programming steps to be taken, fee for development services and costs of ownership.
Contact Info
2900 South Harbor Blvd,
Suite- 217, Santa Ana, Ca 92704.
United States.
See Some Of Our Latest Work!