Santa Ana California Website Design
We help problem solvers inspire greater digital innovation.
You should also come to PowerPhrase because we offer services to complement your Web design. We offer search engine optimization (SEO) services, social media management services, and pay-per-click (PPC) services, among others. Getting all these services from one company is important because it saves you money and it allows for seamless integration.
We also ensure your website has:
Cross Browser Compatibility.
Effective navigation.
Valid mark-up.
Easy to use, conversion-centric forms.
Good error handling.
Attractive color scheme.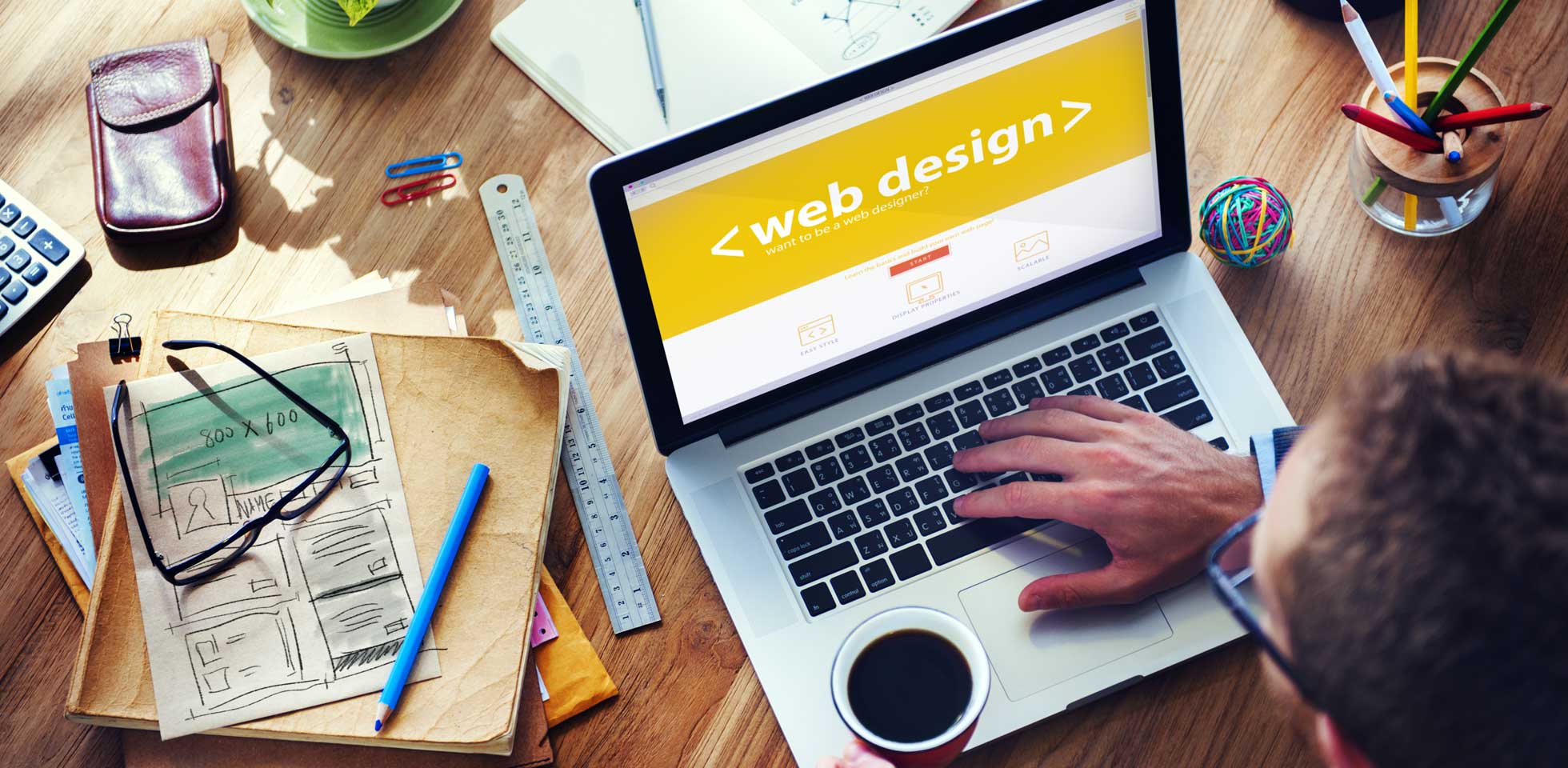 How We

Stand Out

in California Website Design Companies
As more and more people rely on the Internet to research on businesses and to even buy goods and services, it is important that you come up with a user-friendly and functional website. There are many companies offering Web design services in California, but there several reasons why PowerPhrase is the best.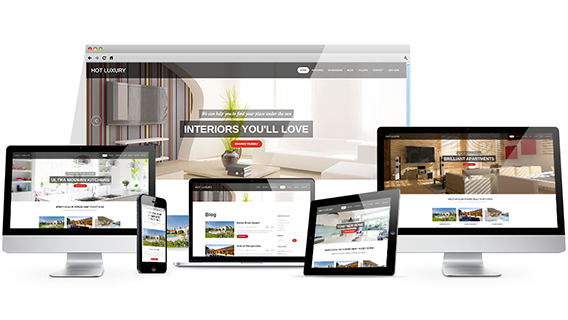 Reasons to choose PowerPhrase Web Design Services
We are the best in Web design because we are customer-focused. We take time to understand what you want before we begin designing your website and we involve you in the entire Web design process.
We will honor the dates we agree at the contract signing stage.
Our team has the training and experience necessary to do a good job. We understand that messy code leads to a slow website that will not do well in search engine rankings. We use the latest Web design technologies and we have the latest tools for the job.
You should come to us because our websites are mobile compatible. Thanks to our responsive WordPress websites service, you do not have to create different websites for PC users and for mobile device users.
At PowerPhrase, we will help you monitor how your website is doing through our monthly SEO & traffic reporting service. This service gives you important data that will help you make informed decisions.
The information architecture of our websites is well planned.
The content we develop is well-formatted and easy to scan.
Other than building new websites, we also improve old ones by converting static sites to CMS and rebuilding sites for tablets and mobile phones.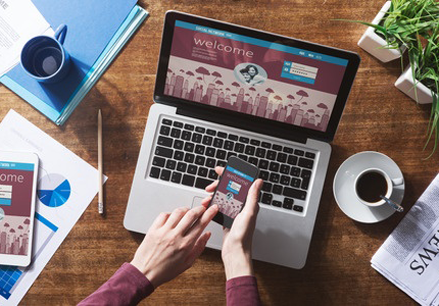 Find local SEO expert to get new business opportunities
2900 South Harbor Blvd Suite- 217, Santa Ana, CA 92704. United States.
Phone: (310) 734-8328
info@powerphrase.com