We integrate the latest tools in your online life to take care of all your customers for you
You have plenty of interested customers, and you have done the first level of selling. What happens when you have to consistently maintain and build your online reputation with your customers? Marketing automation comes to the rescue.
What is marketing Automation and how it can help you in increasing referral traffic?
Referrals in any business comes from happy customers, and a customer isn't made happy in a single sale without the intervention of good customer service. This means increased risks and costs for a business. Anything can go wrong and backfire at your brand. So how do you combat these multiple problems?
In everyday language, it can be described as the solution that interacts and takes care of your customers without you or another human in presence. It is more accurate, cost effective and a game changing tactical plan for increasing conversions. Managing your email list can be a very time-consuming process, just like responding to social media interactions and mentions. These tasks are repetitive and as a consequence, can decrease in accuracy and effectiveness when a human is involved in it. PowerPhrase helps you automate the majority of your marketing tasks by streamlining them.
From lead generation, segmentation, lead nurturing and scoring and so on can be automated offline using a custom software built for your business and domain.
It's all about giving the right information to your customers at the right time, almost instantly. If done right, it could create a great customer experience that will send ripples to many more potential customers. Use this as an opportunity to personalize emails, messages etc.
Partnering with PowerPhrase allows you to focus on building your business, while we automate your sales funnels, customer service etc and grow it exponentially.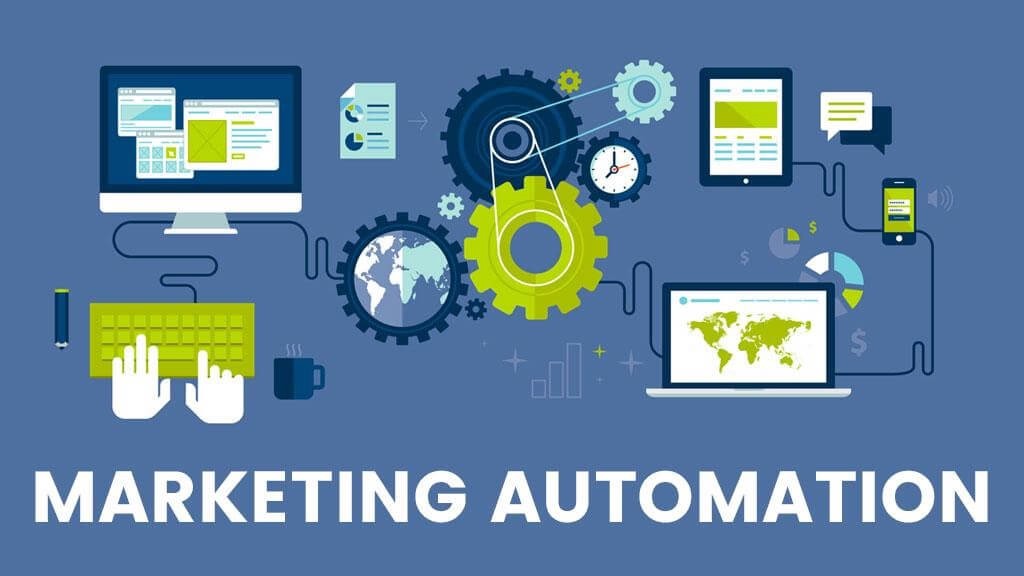 Find local SEO expert to get new business opportunities
2900 South Harbor Blvd Suite- 217, Santa Ana, CA 92704. United States.
Phone: (310) 734-8328
info@powerphrase.com