Search Engine Optimization
We offer Digital Marketing and help you we obtain high rankings for a web site on a given search and promote your Business
Seach Engine Optimization
PowerPhrase, an SEO company, provides services in Irvine to help companies to build their brand awareness and promote their website to ensure the highest possible rankings in all major search engines. Our experts will analyze the most searched and targeted keywords that relate directly to your business with the latest search algorithms and best SEO practices.
Search engines are evolving every day, they use a complex algorithm to determine relevancy for each keyword we optimize for, and so we adjust your web site to roll with the changes and keep you at the top. We do not "fool" search engines, with our SEO we make your site into what search engines consider to be the perfect match for the phrases you choose. Many companies promise the world and deliver nothing, PowerPhrase Search Engine Optimization delivers exactly what we claim to. Our account executives and Search Engine Optimization experts analyze your site and tell you exactly what we can do for you.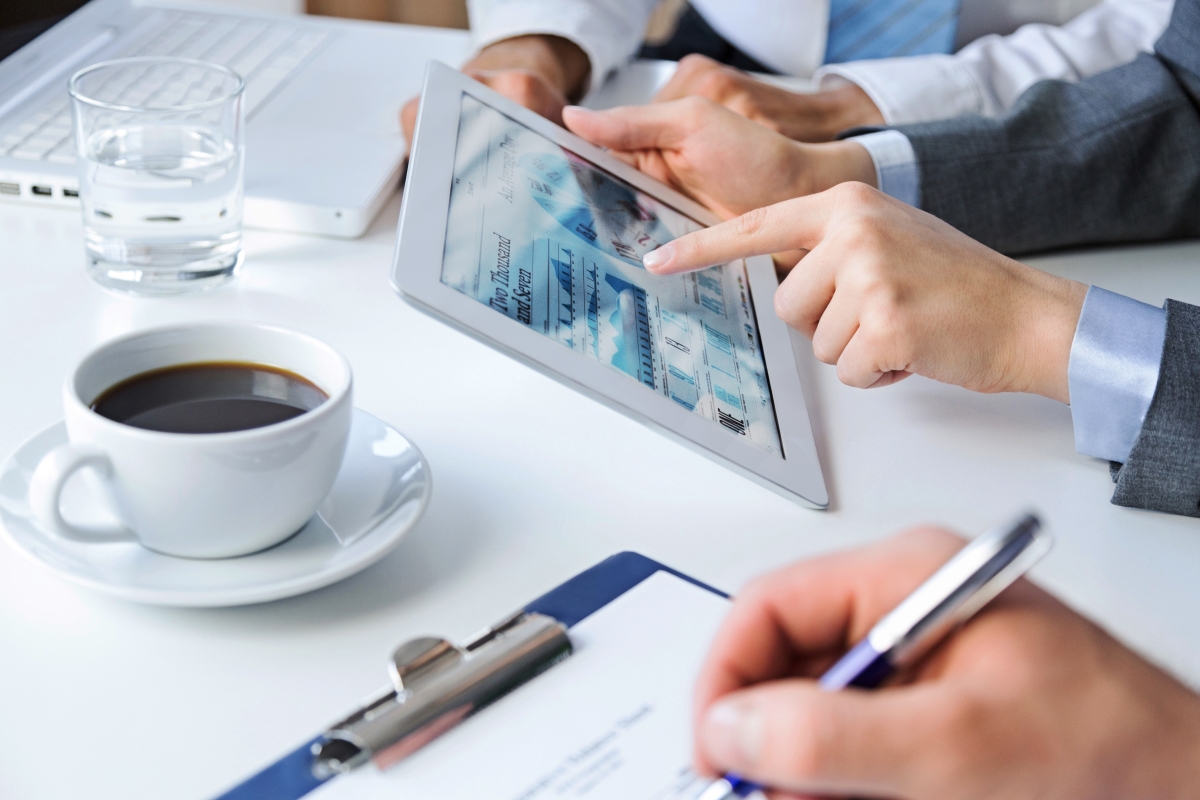 Why is it important to hire a good SEO Analyst?
The SEO Analyst is involved in keyword research, advising of best practices and developing SEO strategies both on and off page for the company's websites. He/she works closely with the team that drives content to the website. Some responsibilities of the SEO Analyst include:
Performing site specific keyword research, competitive analysis and detailed technical of the company's website/s to ensure the health of the website in the online space. Managing the day-to-day search marketing activities across multiple search engines including the campaign planning, budget management, and optimization of paid search campaigns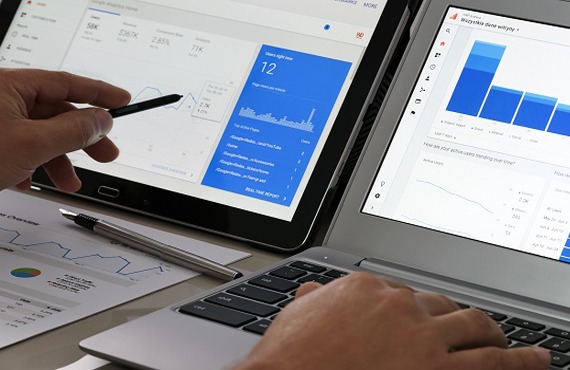 Find local SEO expert to get new business opportunities
2900 South Harbor Blvd Suite- 217, Santa Ana, CA 92704. United States.
Phone: (866) 979-2101
info@powerphrase.com