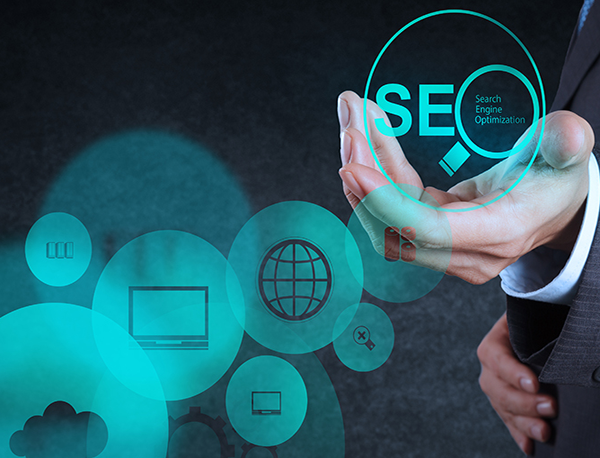 PowerPhrase is the best SEO Company in Orange County, California, Irvine, Los Angeles, can help your company turn the profits you have always wanted and have yet to achieve online.
Search Engine Optimization is the process by which we obtain high rankings for a web site on a given search. We target your ideal customers based on the search terms they enter, let's say "car sales" if you are a auto dealer. We then work backwards to make your site the best match for that phrase on the top search engines. We then modify all factors pertaining to rankings from links to submission and all points in between to position your site exactly where it needs to be to have your customers arrive at your site.
Search engines are evolving every day, they use a complex algorithm to determine relevancy for each keyword we optimize for, and so we adjust your web site to roll with the changes and keep you at the top. We do not "fool" search engines, with our SEO we make your site into what search engines consider to be the perfect match for the phrases you choose. Many companies promise the world and deliver nothing, PowerPhrase Search Engine Optimization delivers exactly what we claim to. Our account executives and Search Engine Optimization experts analyze your site and tell you exactly what we can do for you. Let us show you what we can do!
Email us for Pricing quotes or if you have questions about our services. We look forward to helping your company prosper online.

There is a lot of competition in every business these days, especially online. It's easy to get lost in the search-engine-shuffle, so a customized SEO marketing campaign is imperitive for any profitable company. This can seem daunting at first, but we at PowerPhrase can eliminate that stress for you.
Our SEO experts carefully choose keywords based on your ideal target market, and drive traffic to your site, giving your business the edge it needs to not only succeed, but excel.

Contact us today, and rest easy knowing that your company will be in skilled, reliable hands!
Contact Info
2900 South Harbor Blvd,
Suite- 217, Santa Ana, Ca 92704.
United States.