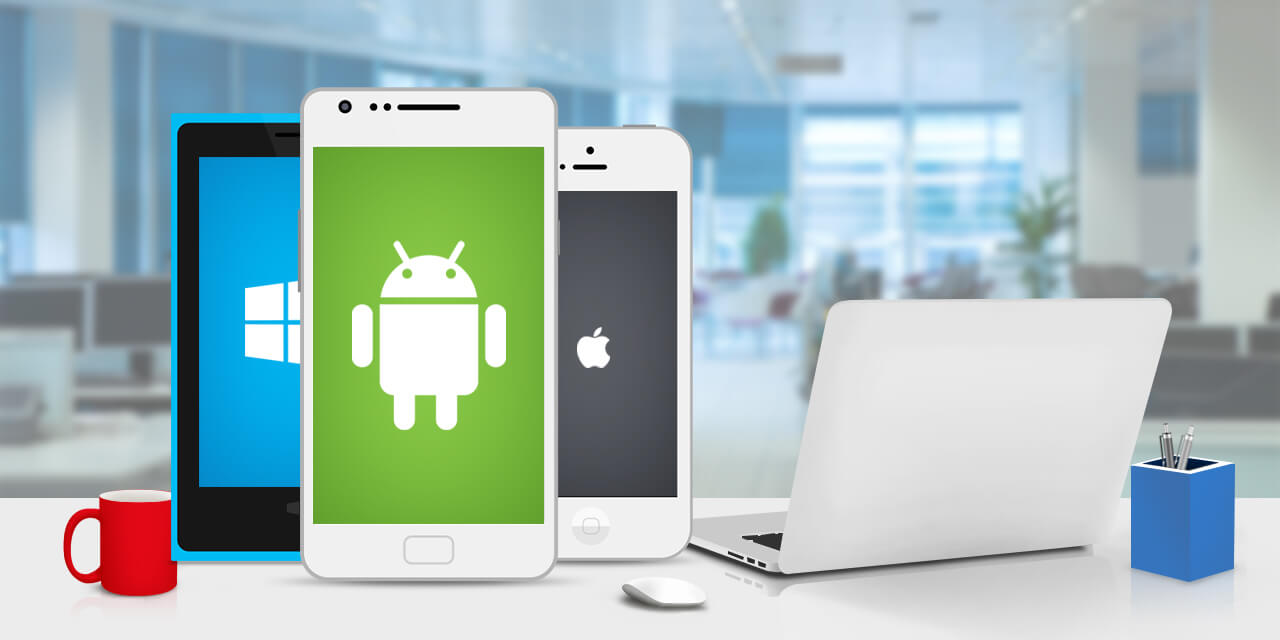 PowerPhrase Apps Development team is dedicated, experienced and skilled with years of proven track record. We will help you to build customized user-centric mobile applications across IOS, Windows and Android devices. PowerPhrase will develop a high quality mobile applications to grow your business.
In addition to our core Internet Marketing Services, our team produces customized Apps Development for businesses nationwide. We have experience building custom database interfaces for public school systems, local energy companies, and small businesses of all sizes with specific needs not served by "off-the-shelf" software.
Contact Info
2900 South Harbor Blvd,
Suite- 217, Santa Ana, Ca 92704.
United States.
See Some Of Our Latest Work!