Bank on PowerPhrase Costa Mesa SEO services to create the real difference for your business.
Expecting success in business without having a strong online presence is quite difficult these days. SEO is one of the important elements of success which will ensure that you get the needed visibility for your business site. We are one of the leading Costa Mesa SEO service provider of the industry with an excellent track record of highly satisfied customers.
Our Costa Mesa SEO services ensure to offer search engine optimization services big and small across multiple niches of businesses. Our sole mission is to improve the visibility of the client site online. We target to make the clients business website attractive and easily searchable by search engines like Google, Bing, Yahoo, and other search engines.
How PowerPhrase  Costa Mesa SEO services  can help your business to grow?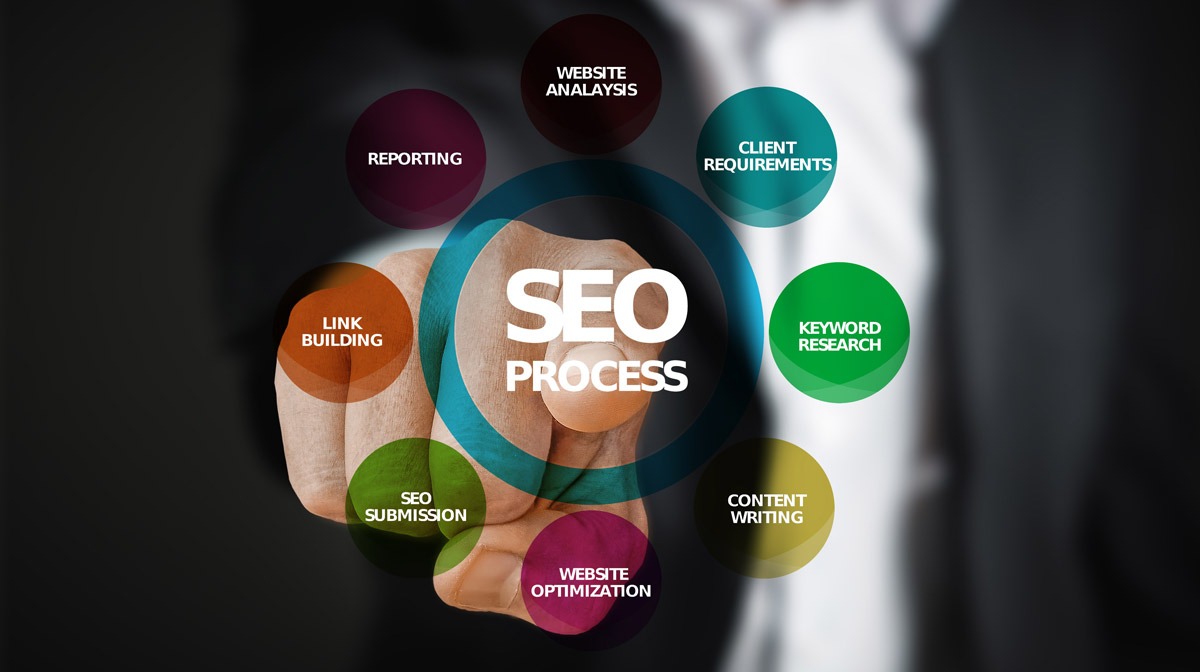 Our team of experts will help you in getting a good rank in the search engine pages
We will develop a tailored SEO strategy for the promotion of the client business
Complete auditing of the business site followed by implementation of important SEO tactics to reach business goals
Keyword research for inclusion in website content and promotional content
Provide industry-specific keyword enriched informative contents crafted by our content experts to promote business
We improve the volume of traffic to site using trending marketing and SEO techniques
Why are we an undoubted leader in Costa Mesa SEO services?
We are a preferred choice for our Local & National clients for the below reasons:
We are having the best set of SEO experts to offer high-quality SEO services
We are a customer-centric company which focuses only on customer expectations
We are capable to bring your business site in the top position of search engine pages
We help in creating brand awareness for your client site with improved search ranks
We managed to achieve 100% customer satisfaction
We offer our services at affordable packages
Connect with us today for more information about our services.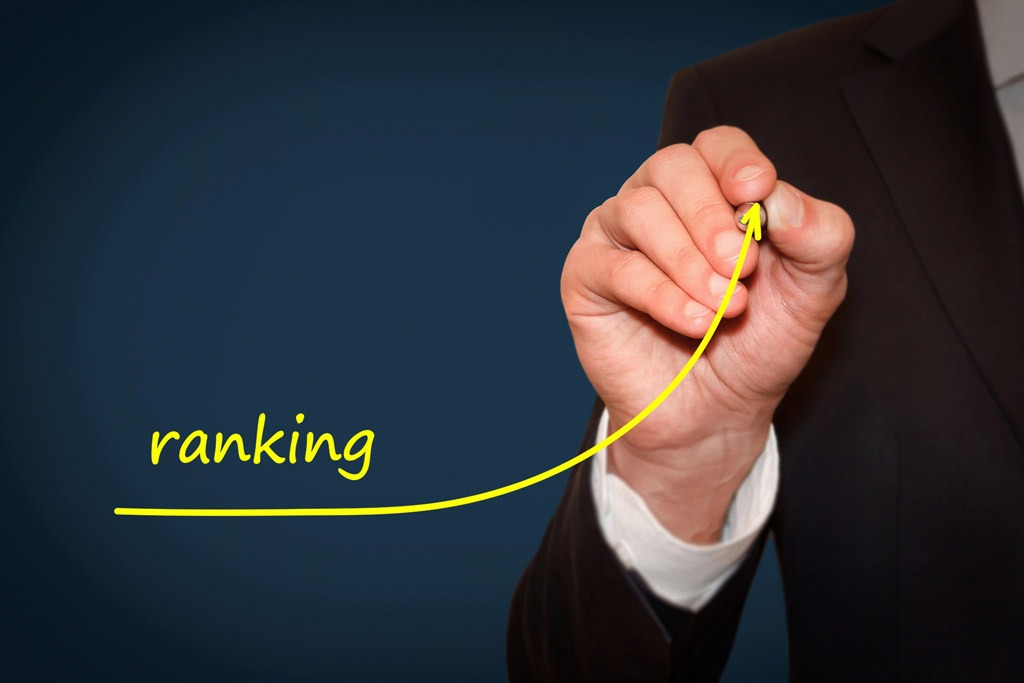 Find local SEO expert to get new business opportunities
2900 South Harbor Blvd Suite- 217, Santa Ana, CA 92704. United States.
Phone: (310) 734-8328
info@powerphrase.com