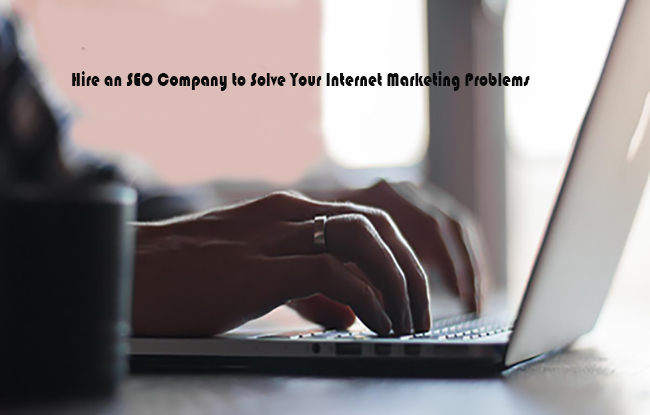 Internet marketing can be a challenge, and with the ever-changing face of what works and what doesn't in the sales and marketing industry, it may be tough to keep up. The number one thing you want to do as a business is extend your brand and get your name out there. Hiring the right SEO company can help you do just that.
SEO stands for Search Engine Optimization. In layman's terms, when a user inputs terms into a search engine, using the right SEO ensures that the name of your business comes up near the very top. Not only is this done with writing specific sales copy for your website, it's also completed by perfecting your website's tags and using tools such as Google AdWords to interact with Google's algorithms.
Think of SEO more as an investment than as a cost; in reality, you're simply outsourcing to have someone write and maintain your website copy, and essentially getting free advertising in return. Imagine you're performing a search yourself. Do you often travel to the second page of results? Not often, and the right SEO strategist can make sure your business name stays on the first page. This includes all search engines, not only Google. 
Of course, there are other benefits to SEO. You ensure that your website tags and descriptions are written by you (or someone you hire), and not be a third party. This ensures that your brand never gets misrepresented. SEO also multiplies your impact. You can ensure that keywords related to your brand (but not brand-specific) are embedded in the copy, driving users who perhaps searched for something else to visit your website. SEO is also optimized for mobile-friendliness, and as many users are using chiefly their smartphones and tablets to access websites, this is an important piece of the puzzle.
As internet and digital marketing changes, one thing is for certain over the last couple of years. SEO works in many capacities, and boosts both sales and advertising. In fact, it's one of the proven tools that does work for any type of business, so if you haven't already started implementing it to fix your internet marketing problems, there's no better time than the present.