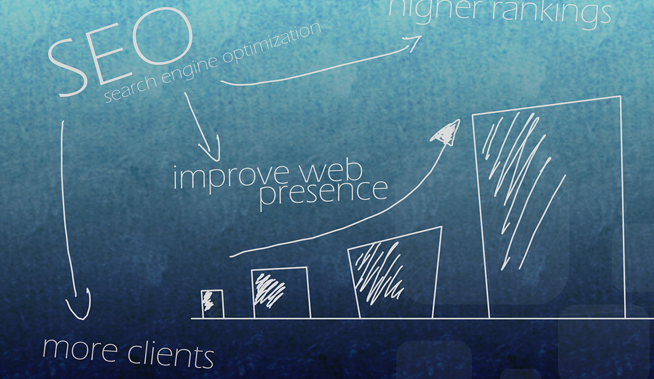 The Merits of Our Monthly SEO & Traffic Reporting Service
An optimized website will rank highly in search engine results pages (SERPs), meaning greater visibility and consequently a high conversion rate.
At PowerPhrase, we offer White Hat SEO solutions to small and medium sized businesses. If your SEO campaign is to be effective, you have to monitor it. We have a monthly SEO & traffic reporting service which has several benefits.
Our monthly SEO & traffic reporting service also gives you results for:
Traffic sources
Bounce rates
Search engine visibility
Keywords that earned traffic
Analysis of keywords that deserve attention
Reports are 2-8 pages, never more!
Contact Info
2900 South Harbor Blvd,
Suite- 217, Santa Ana, Ca 92704.
United States.
See Some Of Our Latest Work!