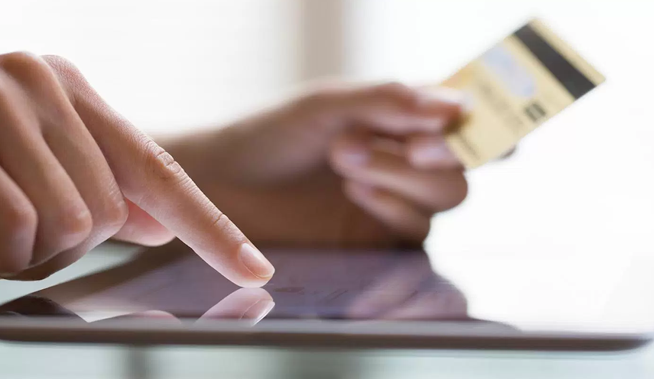 Should I use simple payment buttons for ecommerce?
If this is you:
I offer a small number (1-50) of products
My products do not change frequently
My pricing does not change frequently
I have a website where you can post product information
I can post custom HTML to your website (payment button code)
I do not have a merchant account
Then simple payment buttons are for you! Contact us to arrange to enable ecommerce on your website using simple payment buttons!
Contact Info
2900 South Harbor Blvd,
Suite- 217, Santa Ana, Ca 92704.
United States.
See Some Of Our Latest Work!