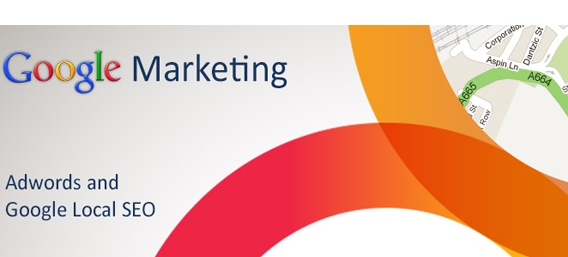 Paid Positioning is the fastest and most effective online advertising method available today and will be for a long time to come. However, it can be extremely expensive when done improperly. When sponsored link campaigns are managed through POWERPHRASE you benefit from our PPC management experience.
Effective Adwords & Google Ads Pricing
We deliver results while protecting your wallet from over billing happy engine companies. If you have ever run your own campaign, you will know that cost over-runs are a common occurrence. With Powerphrase, we set your monthly campaign costs in stone, no overages.
Top Positioning on Search Engines, Guaranteed
Paid Positioning gets your site listed right in front of people who are actively searching for whatever you have to offer. That is what makes it so effective.
Your ads get placed in the search engines under search terms that you choose.
Your ad appears in the search results for the search terms you want to be listed for.
We will get your ads shown on your choice of Google, Yahoo, Bing, AOL, or all of them.
With our expertise you'll get all the exposure you'll ever need, and you will spend less than doing it yourself.
PowerPhrase Paid Positioning campaigns are effective and also cost effective. Let us show you how we can help your company achieve success while watching your bottom line. We operate all campaigns on a fixed budget to ensure that you never over spend for advertising. Email us for Pricing quotes or if you have questions about our services. We look forward to helping your company
Contact Info
2900 South Harbor Blvd,
Suite- 217, Santa Ana, Ca 92704.
United States.
See Some Of Our Latest Work!