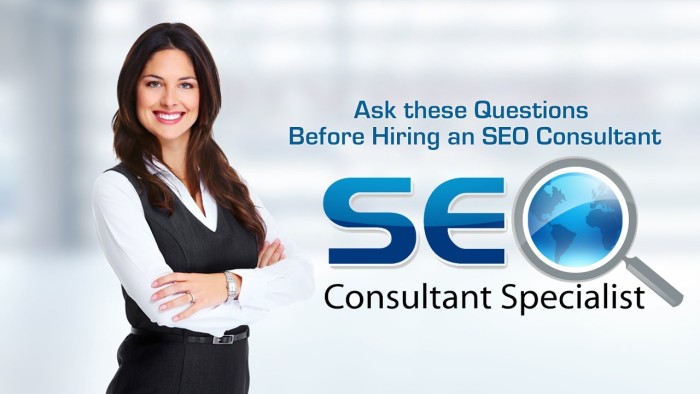 There are a number of firms operating in the online market and offering best service in SEO. We understand just how tough it can be to select the best SEO expert professionals. You need to pay attention to the most important qualities of these experts so that it becomes easy on your part to pick the best service provider for your needs in the industry.
Hiring experts for excellent SEO service in Orange County are easy if you follow the tips as mentioned below.
Experience: To get the best

SEO services

hire the firm that is experienced in this field. Before starting to deal with any professional, ask about their past experience. If possible check their website for past work as this will give you an indication of their past performance. Do not hesitate to ask any question you have in mind as you are investing and have the right to ask as many as you want.

Improvement in search engine ranking: The prime motto of SEO is to enhance the search engine ranking and when you are hiring any professional, you need to ask them how they can improve your rankings.

Adhering to search engine guidelines: Once you are planning to enhance the ranking of your business with search engine optimization, then you must take a look whether these professionals are following Google's guidelines or not. Ask a few questions about Google guidelines and if they answer them correctly that indicates they are aware of the rules.
Apart from those above you can also ask the professionals how your business will increase after implementing SEO techniques.  The price comparison is also important for you and you can do that by researching online. PowerPhrase is one of the leading service providers of the industry. If you are looking for an SEO expert in Santa Ana, call this company today to avail quality and affordable services.