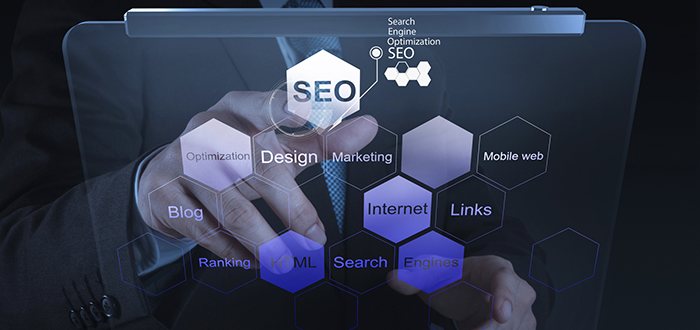 What was the question which you faced at the time of searching for the web design company orange county? In maximum cases, designers asked you about the nature of the site which you want to have it for your business. You were helpless and can't answer the query. There are basically 3 types of websites: responsive, fixed or liquid.
Fixed design: Fixed or static layout comes with a fixed width which is in pixels. The ''space" of the website is designed so that it cannot make a move. The width remains same. The cons of this design are that at time of viewing in such layout on small screens you get to see the hideous horizontal scroll.  It actually ruins the appearance, experience as well as usability.
Liquid or Fluid design: This is the next design for the website. In this design when the user makes an attempt to resize the browser the content evenly spread over automatically on browser width in an expanded state. Just for this particular reason, such site is known as liquid design. In WordPress theme development fluid layout is a format which makes use of proportional values for measuring unit for content blocks, images, or any feature which is a part of the selected WordPress theme. It offers the scope to the web page to make stretching and contraction based on user's screen size.
Responsive design: Based on the name this type of websites is carefully designed to simplify user experience at a time when they make effort to read contents which are displayed on the website on any device. Easy navigation experience for user makes this type of website an ideal choice for the viewers. Responsive design websites can be seen on tablets, desktop, or on Smartphone clearly. As already mentioned such website can be viewed on any device so designer does not design device-specific sites.  Responsive design website designing is expensive.
If you are right now having a low budget for web design Orange County, then you can start initially with fixed design website. In later part when you have the potential to invest in responsive design then switch to it from fixed. The professionals who all are associated with such web designing companies can help you in deciding the correct type of design based on your business nature. You need to ask for the other related services which these companies offer. You will need orange county SEO services too to make your website functional.