We offer services that enable businesses of all sizes to get access to truly expert, reliable local SEO support!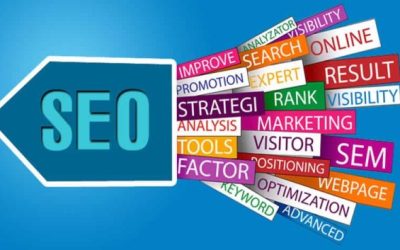 Are you running your own business and want to make it popular? Do you want to do it without spending much? Well, here you can use SEO Services or search engine optimization services which will make it possible to give your business a strong boost. This technology has...
Find local SEO expert to get new business opportunities
2900 South Harbor Blvd Suite- 217, Santa Ana, CA 92704. United States.
Phone: (866) 979-2101
info@powerphrase.com