We offer services that enable businesses of all sizes to get access to truly expert, reliable local SEO support!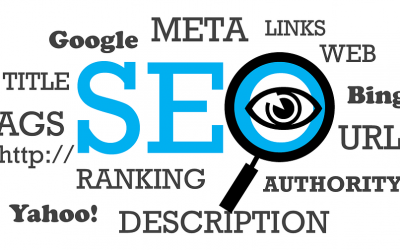 Promoting a website is the need of the modern competition. Do you own a business and dreaming to promote it to the different markets of the world? If your answer is yes, then you need considering taking the help from the SEO Company Anaheim for all your SEO needs....
Find local SEO expert to get new business opportunities
2900 South Harbor Blvd Suite- 217, Santa Ana, CA 92704. United States.
Phone: (866) 979-2101
info@powerphrase.com