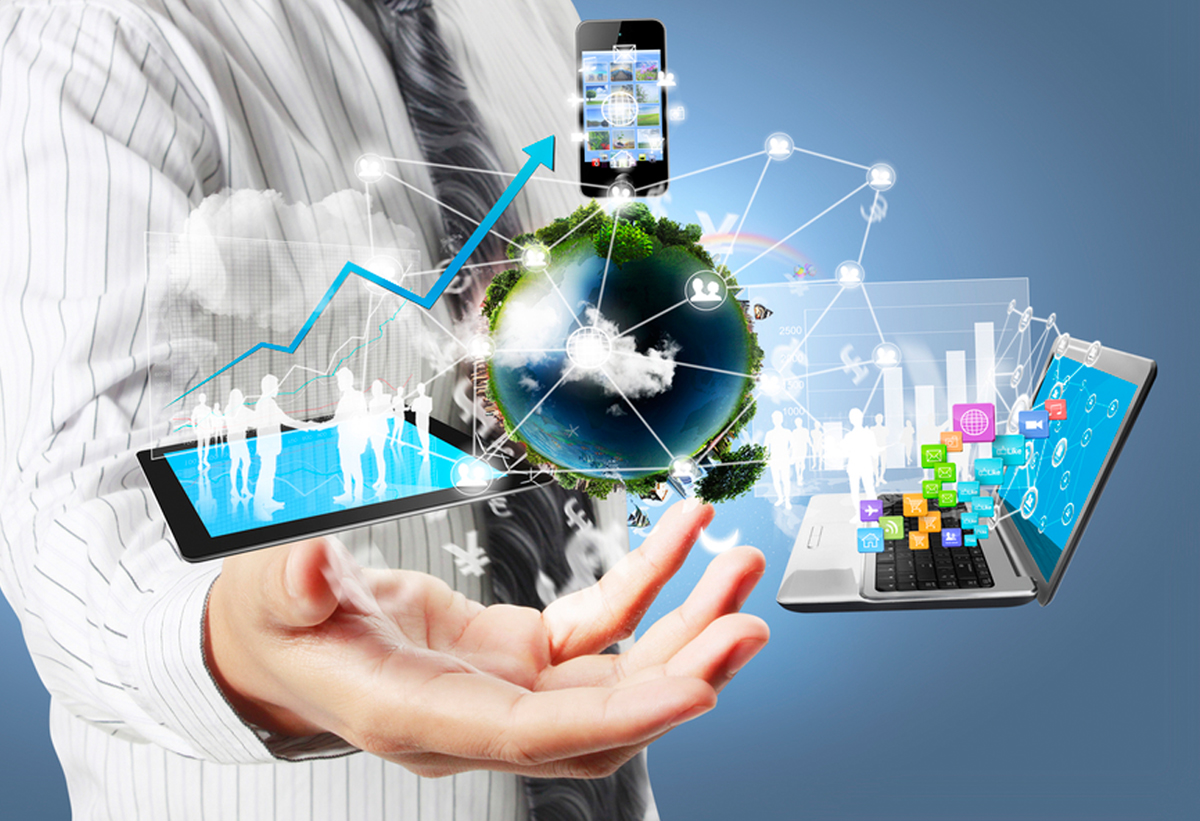 The hiring of a competent SEO company is not only desirable but is also necessary to be successful and have a larger customer base.
While it is not easy to identify the best and most professional of SEO services, efforts undertaken in the right direction will ensure that your decision remains fruitful, for a long time to come. Below are some useful tips that will help you choose and hire the most competent and reputed of all SEO service providers.
Creation of Content
Content is a very important part of SEO, apart from links, PPC campaign, and other SEO techniques. A leading company will create the unique, original and fresh content for you, as part of their SEO service, through its own writers, or by hiring the professionals and experts. If the SEO company you choose does not create the content for you (including the blog posts, articles, press releases, product/service descriptions etc.), you should search for another option.
Up to date technologies
Marketing evolves with time, like many aspects of business. SEO or Search Engine Optimization is also equally affected by technological/digital evolutions, and customer preferences. For instance, the content rich AMPs (accelerated mobile pages) were unimaginable in the past. While there are numerous SEO and online marketing firms out there, effective firms like Powerphrase stay up to date with all industry technologies. .
Reputation and History
A reputed digital marketing company has the compelling and profound reputation. It has a long and impressive client list, and a portfolio to showcase their achievements, on the world-wide web. The company may display its client list on its own website, which can be easily confirmed through personal visits, email or direct calling.
Stupendous Interaction and Communication
A customer friendly online marketing company leaves no stones unturned to satisfy your inquisitiveness. It remains in your content throughout the project, and even after it so that your needs and wishes are best amalgamated with the project. The initial clue comes from the responsiveness of the customer care team of an SEO company. The best of SEO companies will stress more on your project requirements, and the payments and fee would be mentioned later. They might also do the preliminary screening and assessment free of cost, to identify the exact improvement requirements.
Following of the "White Hat" Techniques
The best SEO Company in California follows an ethical path and adopt only the White Hat techniques. There are adequate transparency and accountability in the service as well.
Following of Timelines
A leading and professional digital marketing company would not deviate from the time schedule, and discipline will be a hallmark of the service.
Identifying the Defaulters
Here are some tips for screening.
Defaulters and poor performers often make the best promises. If a company claims to provide your website "number spot of Google within a week", or offers a lucrative money-back guarantee, you need to probe deeper. These promises are often just for luring the companies, and later you might find a number of terms and conditions applied towards the realization of these promises and guarantees.

The offers coming to your inbox, without you signing up for any email subscriptions, are also often from the incompetent companies. They indulge in mass marketing, as they do not find legitimate business, because of their poor performance.

Making the claim "we submit your website to the Google and other search engines". The claim does not hold true as the engines search your website and web pages automatically if you have included the right SEO techniques.

No client list and no referrals

Hiding of facts or information  
Follow the above-given tips to get the best value for money deal, and to achieve greater RO or Return-On-Investment towards your SEO campaign.