We offer services that enable businesses of all sizes to get access to truly expert, reliable local SEO support!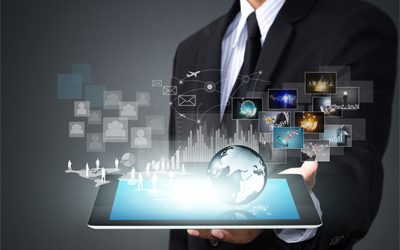 With the introduction of the online marketing and global competition, companies need to provide an online presence for their products. This has lead to the increase in the demand for the SEO experts in Orange County. The main reason it that business now focuses on...
Find local SEO expert to get new business opportunities
2900 South Harbor Blvd Suite- 217, Santa Ana, CA 92704. United States.
Phone: (866) 979-2101
info@powerphrase.com