We offer services that enable businesses of all sizes to get access to truly expert, reliable local SEO support!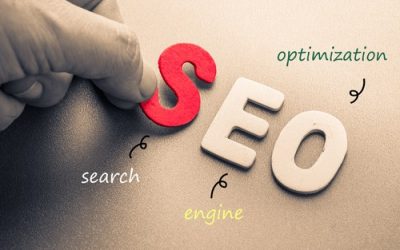 SEO technique is a must for the success of a website. It is necessary to remain at the top of the Search Engine and attract online traffic. For this, a high quality and effective SEO service are required on a website. This leads to the demand of the Best SEO companies...
Find local SEO expert to get new business opportunities
2900 South Harbor Blvd Suite- 217, Santa Ana, CA 92704. United States.
Phone: (866) 979-2101
info@powerphrase.com