We offer services that enable businesses of all sizes to get access to truly expert, reliable local SEO support!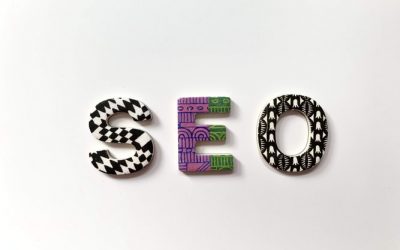 People definitely wonder for the next step once they have entered into a small business. We know that a beautiful website improves your business visibility and help to target the customers. A normal website is not enough to catch the attention of the customers. All...
Find local SEO expert to get new business opportunities
2900 South Harbor Blvd Suite- 217, Santa Ana, CA 92704. United States.
Phone: (866) 979-2101
info@powerphrase.com