We offer services that enable businesses of all sizes to get access to truly expert, reliable local SEO support!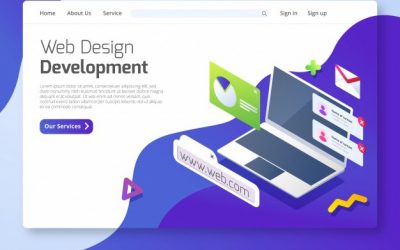 No matter whether you own a small shop or a large entrepreneur, a dedicated Web design company is necessary to reach the ultimate users. With the increasing popularity of the internet, business is also moving towards the internet. If you have no website, your business...
Find local SEO expert to get new business opportunities
2900 South Harbor Blvd Suite- 217, Santa Ana, CA 92704. United States.
Phone: (866) 979-2101
info@powerphrase.com